Serving Compressed Energy with Vacuum

in Kunstverein München, München, Germany,
from 25 Apr 2015 to 14 Jun 2015

---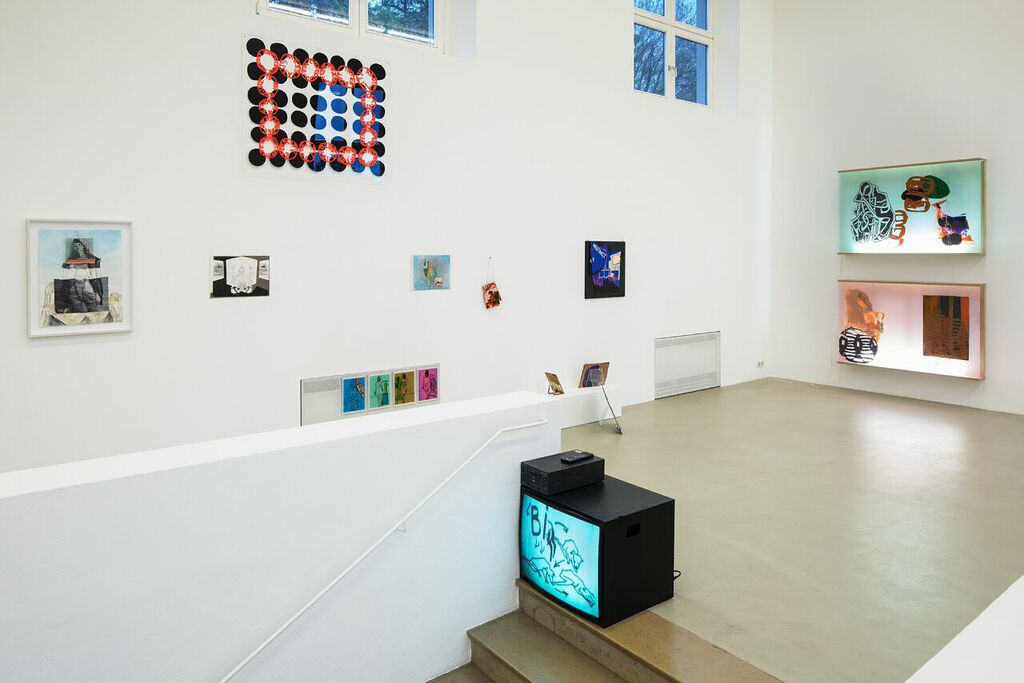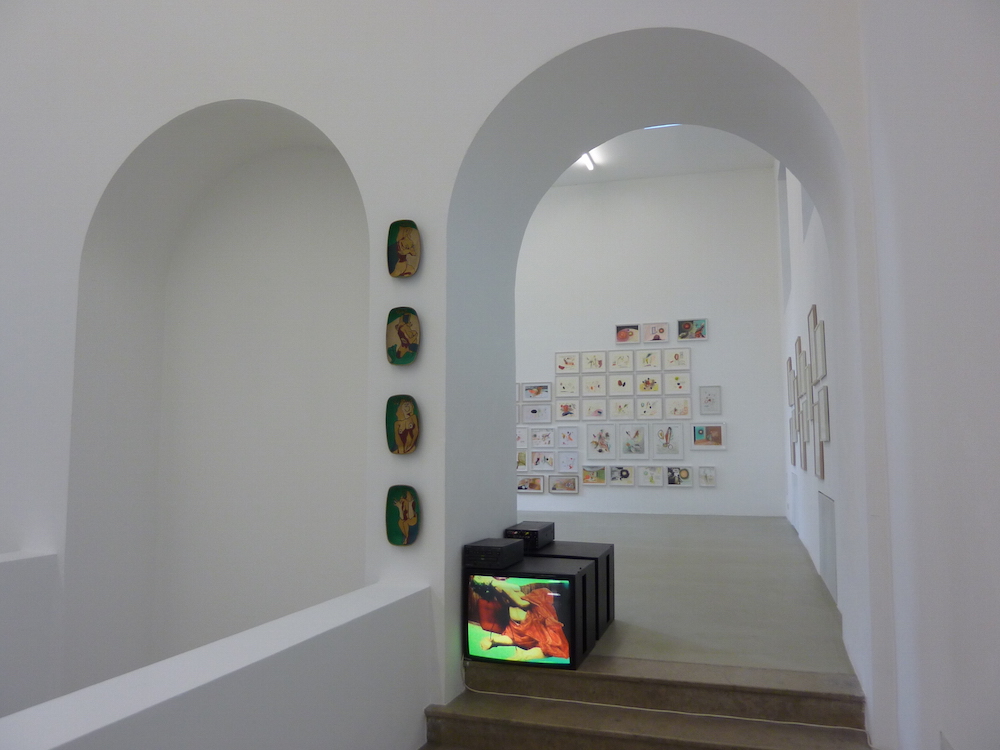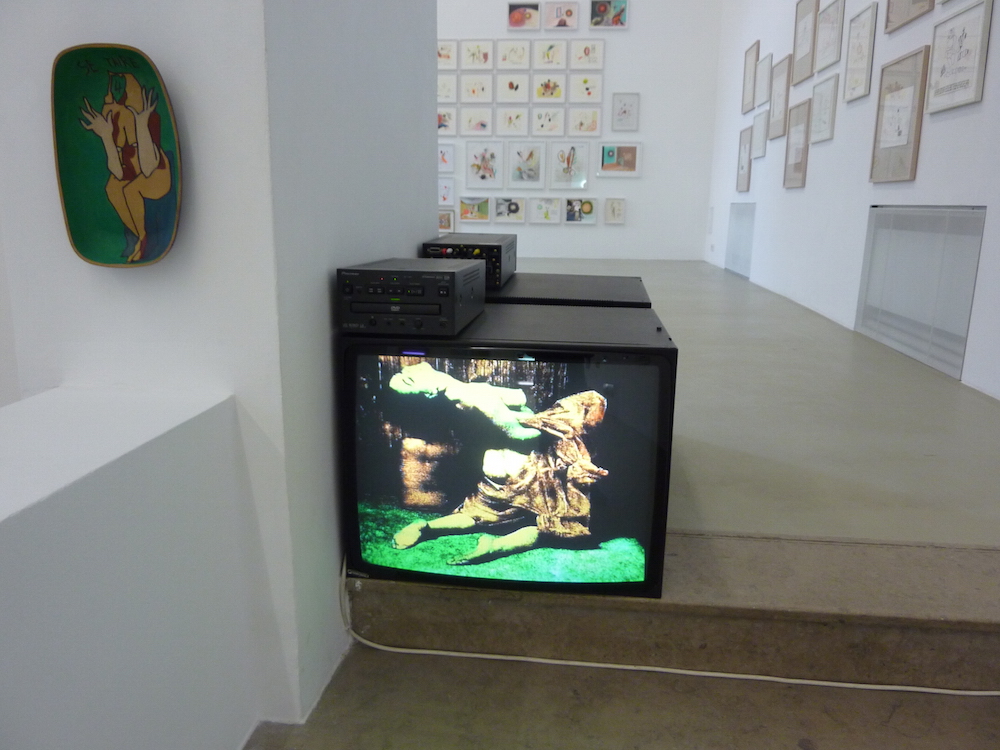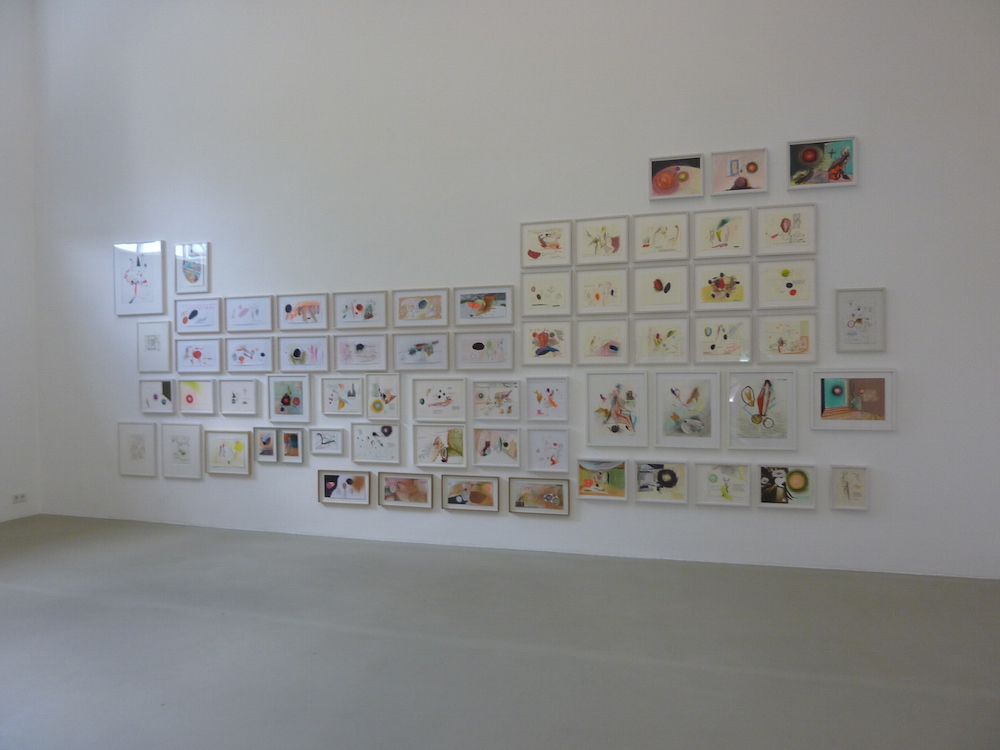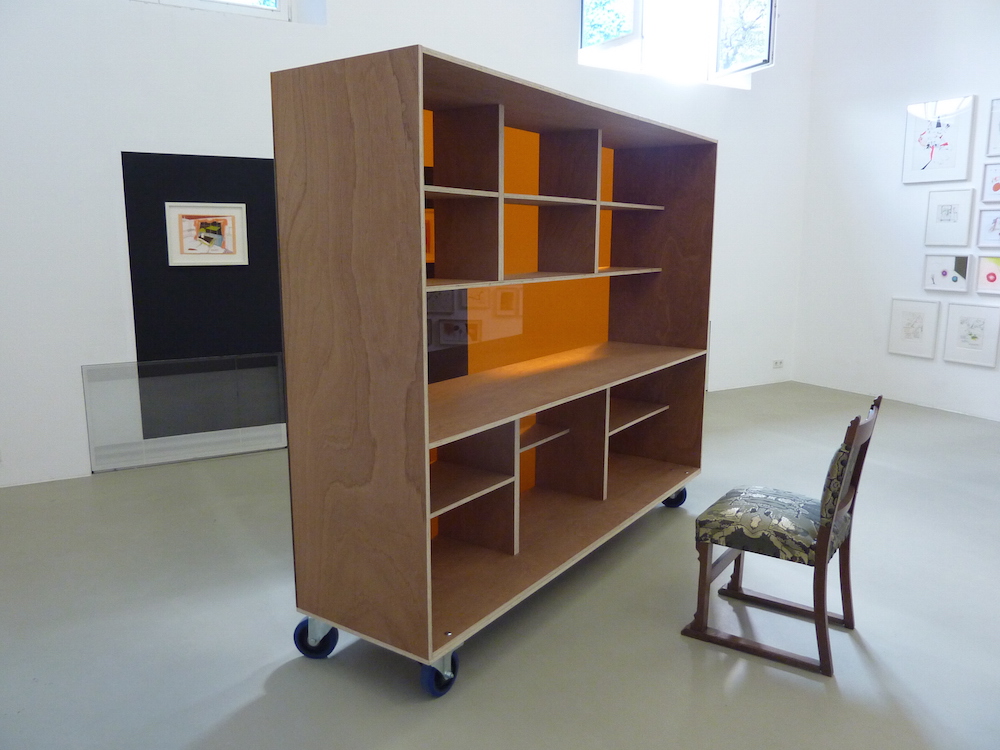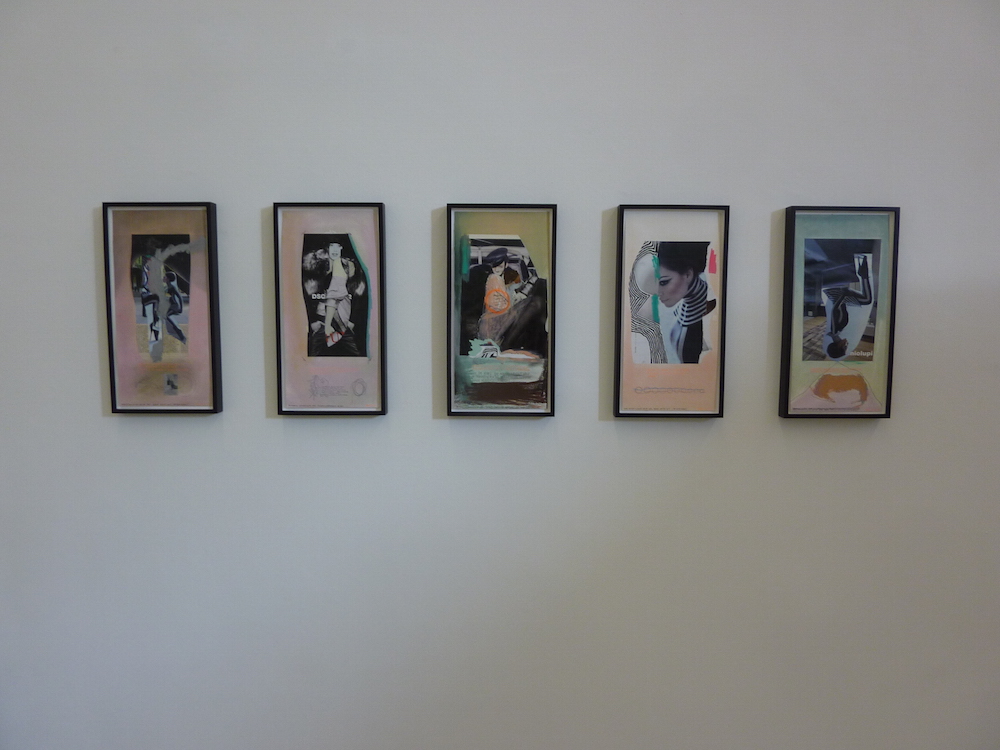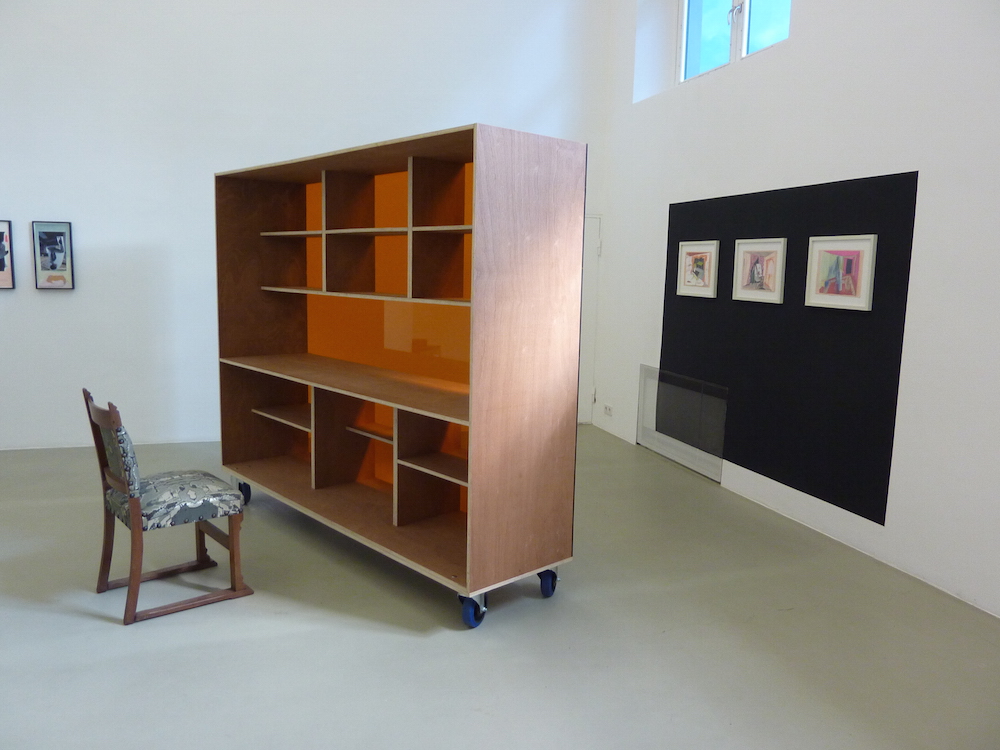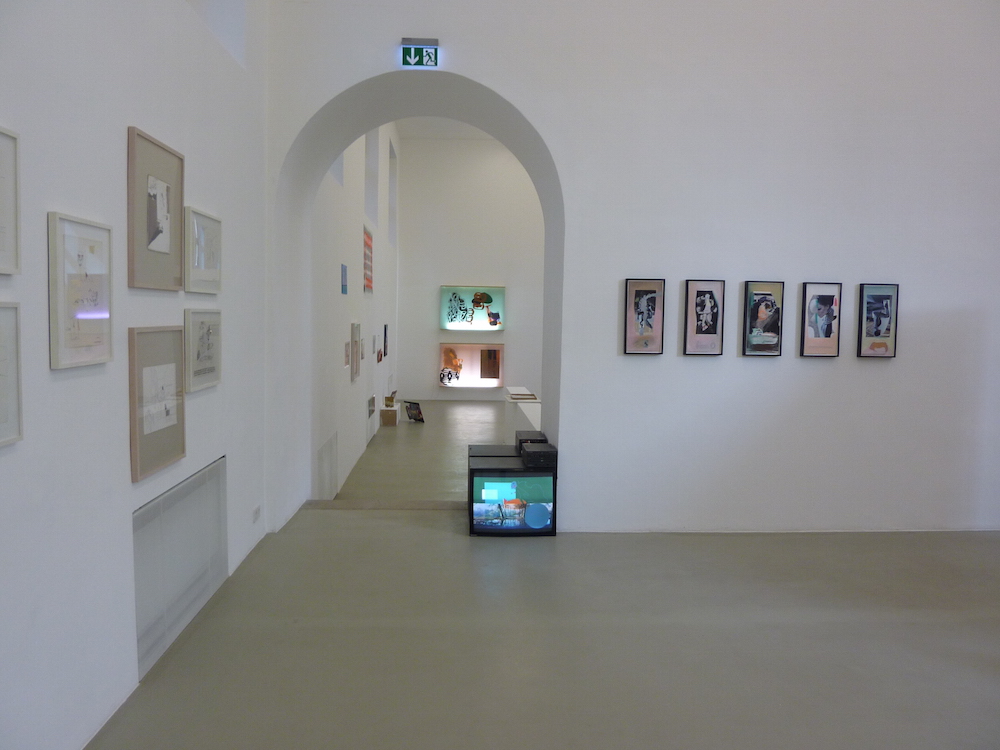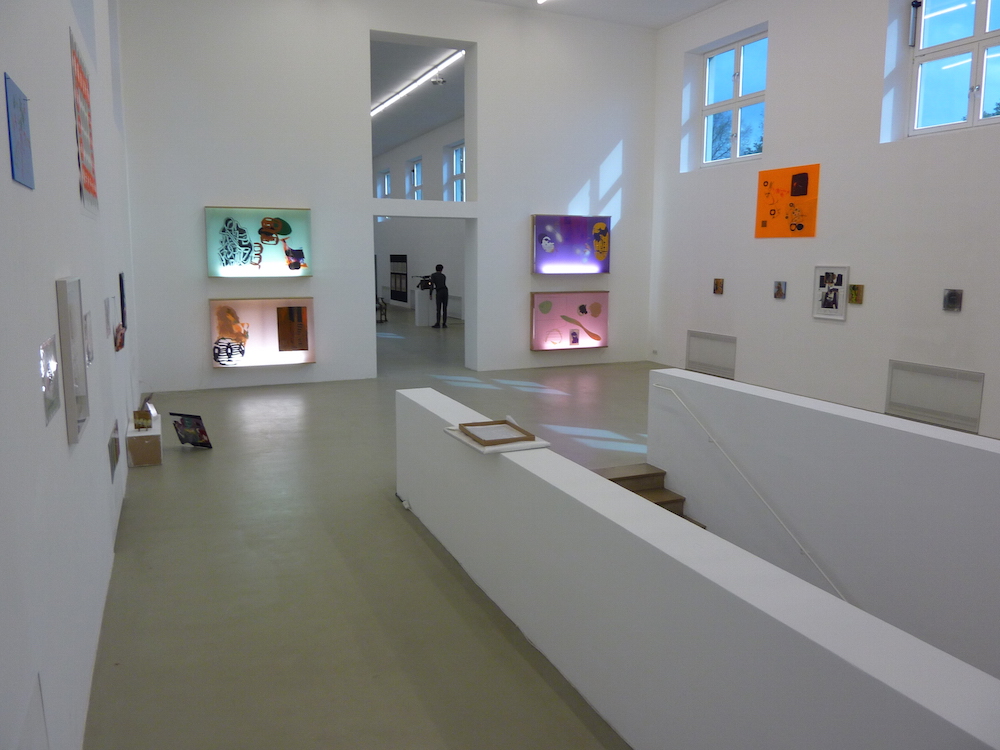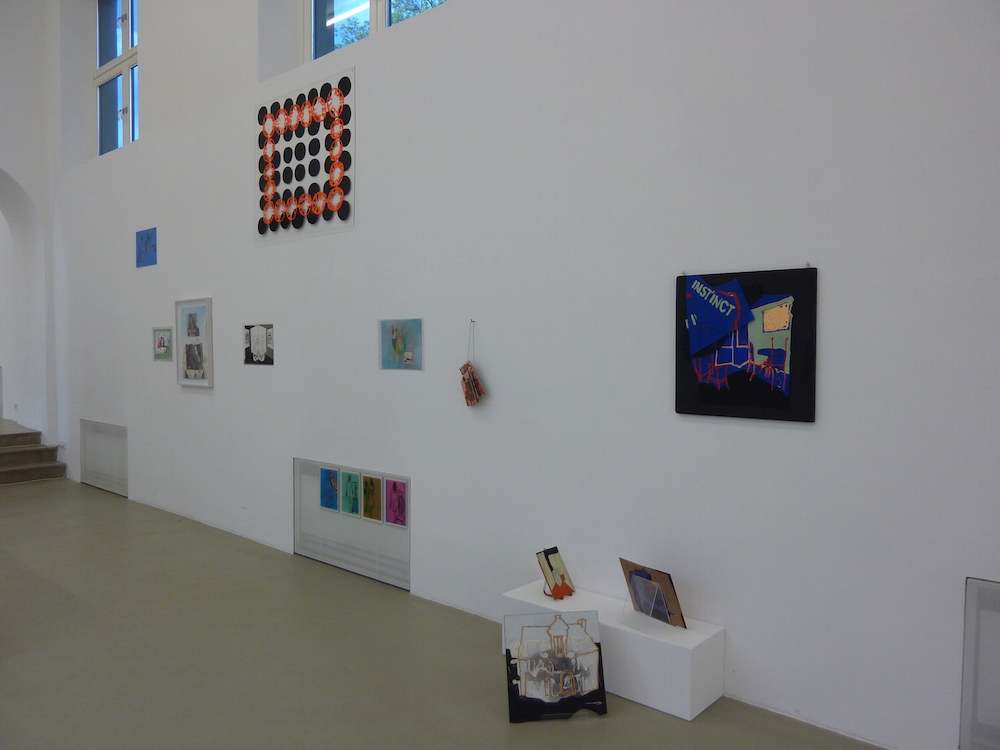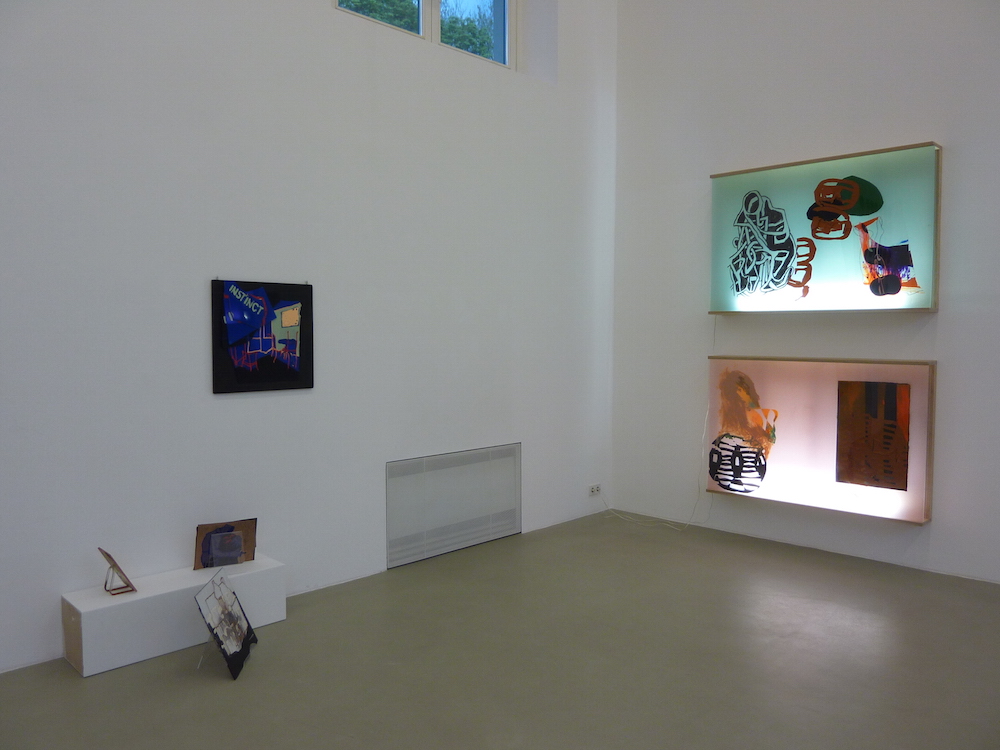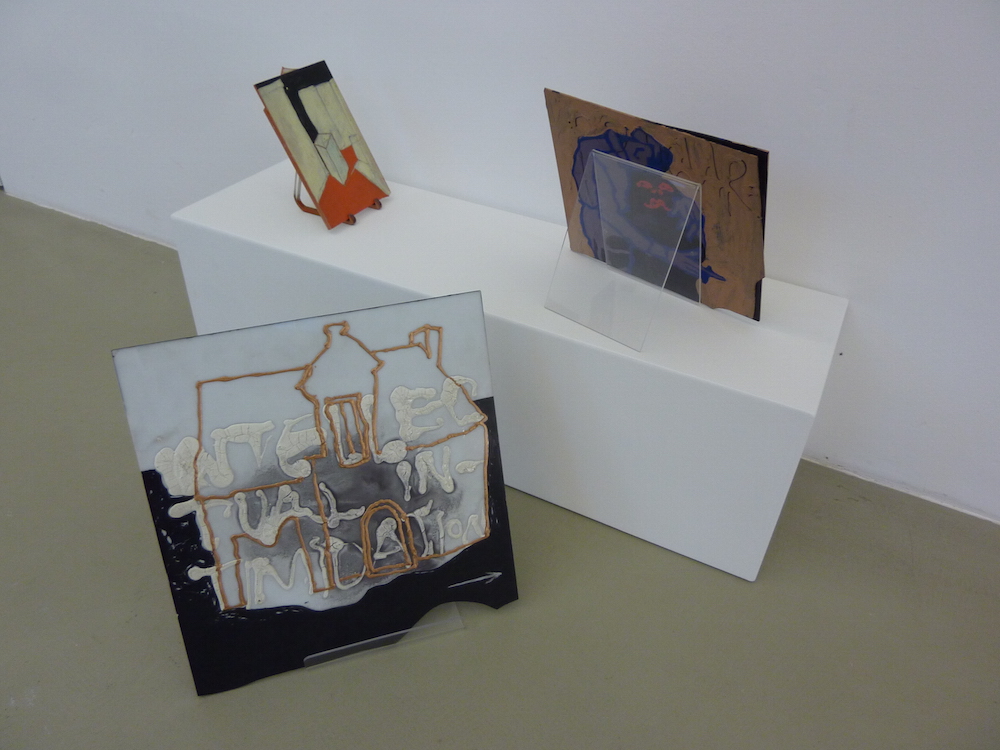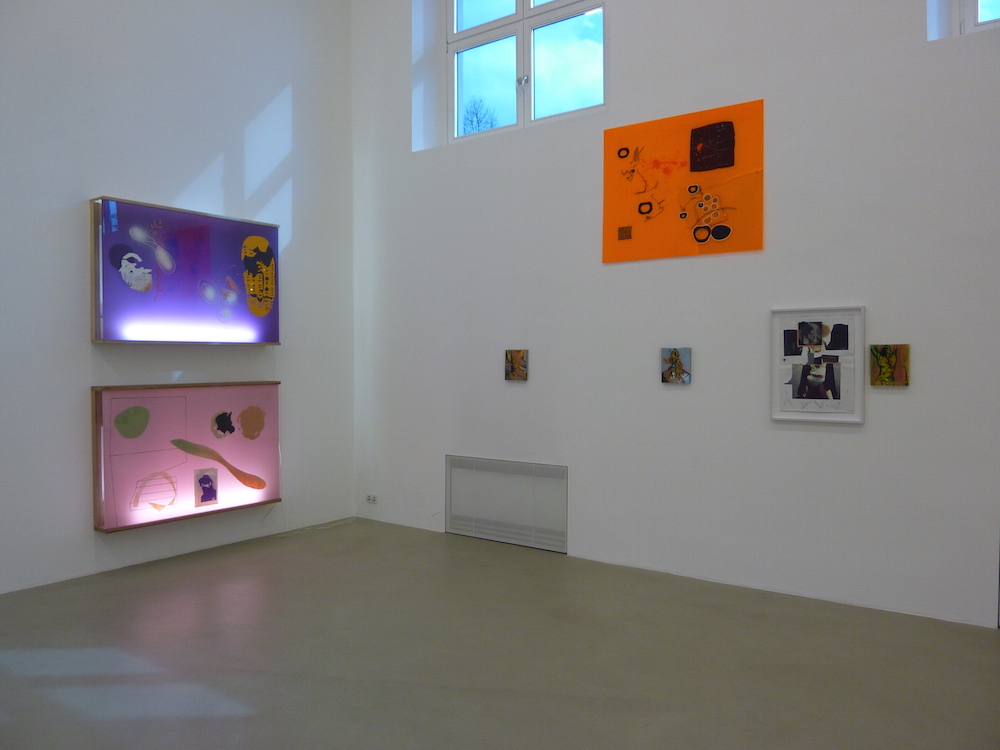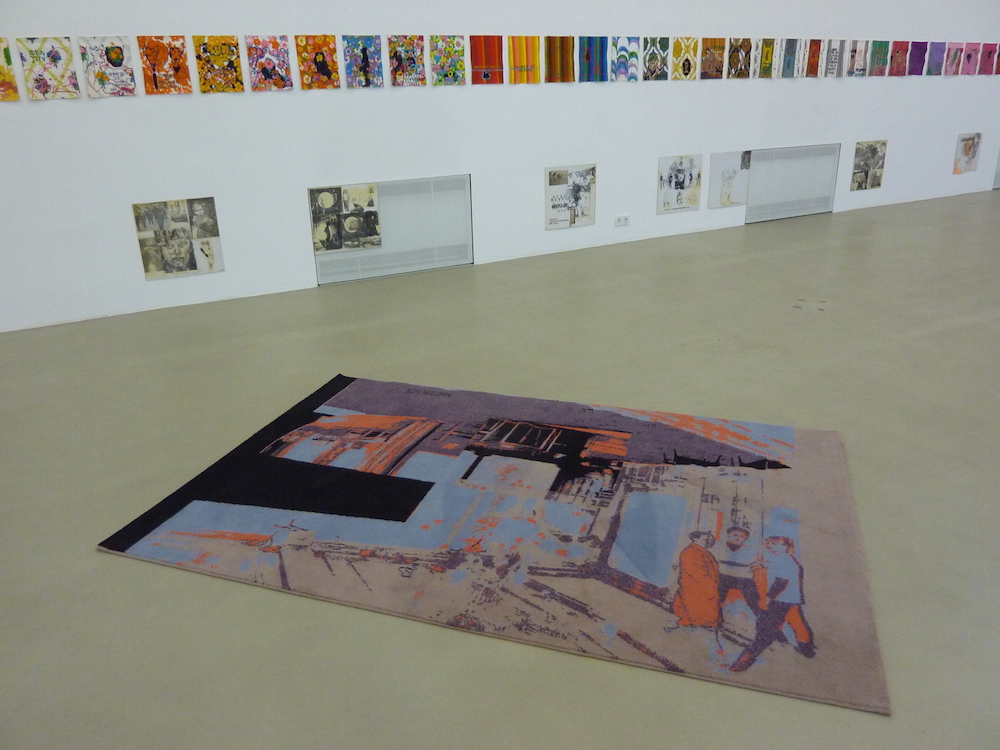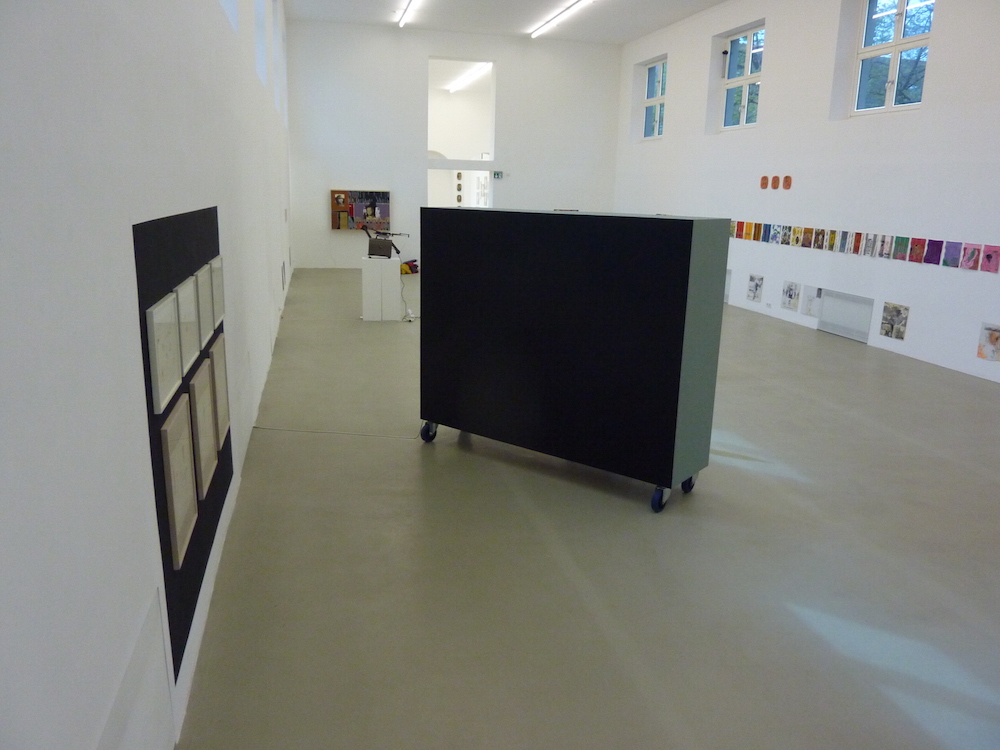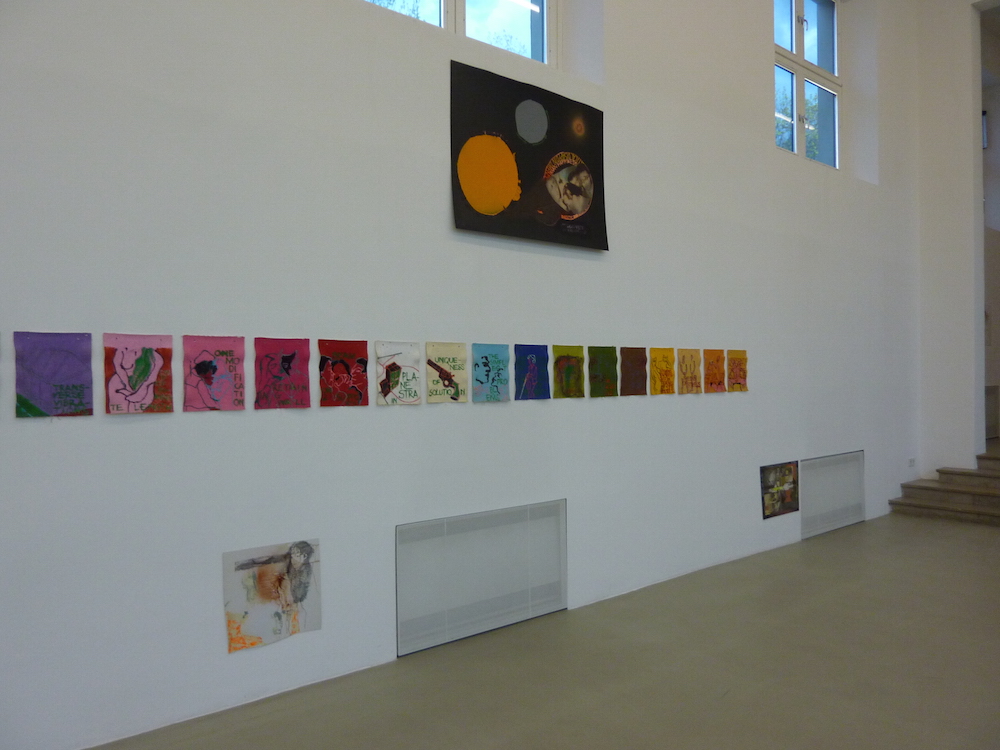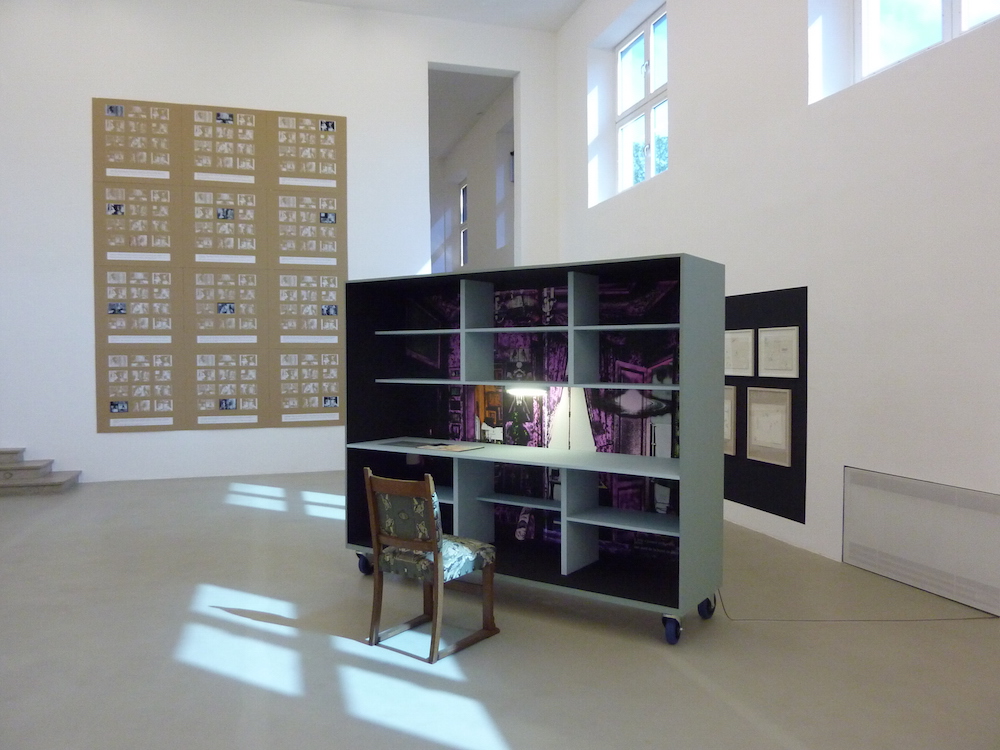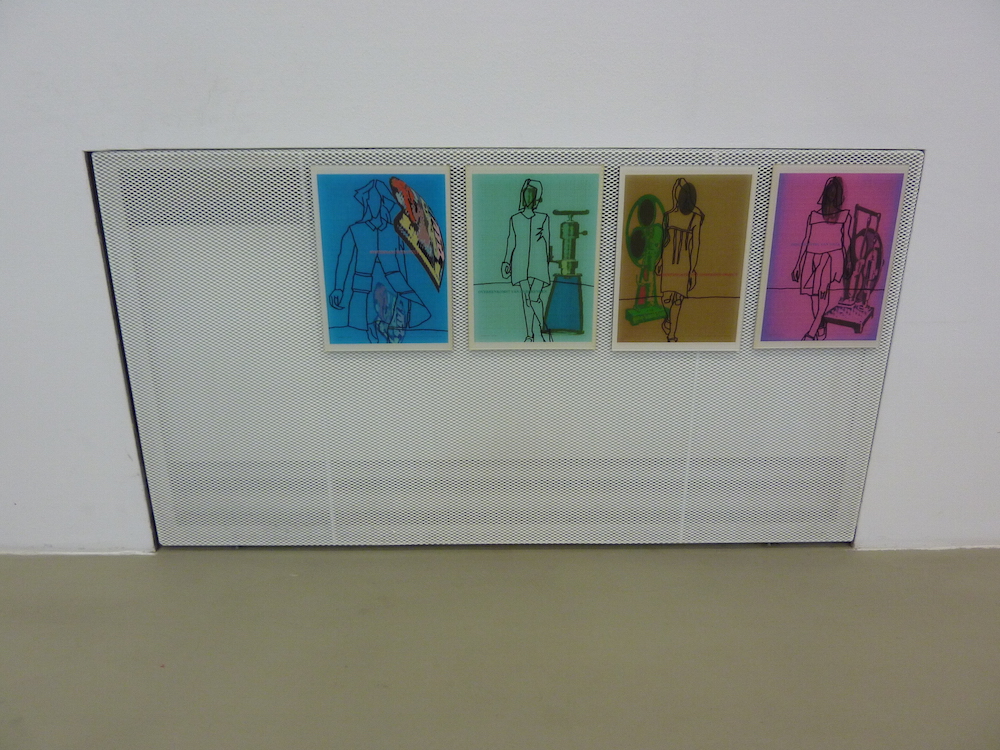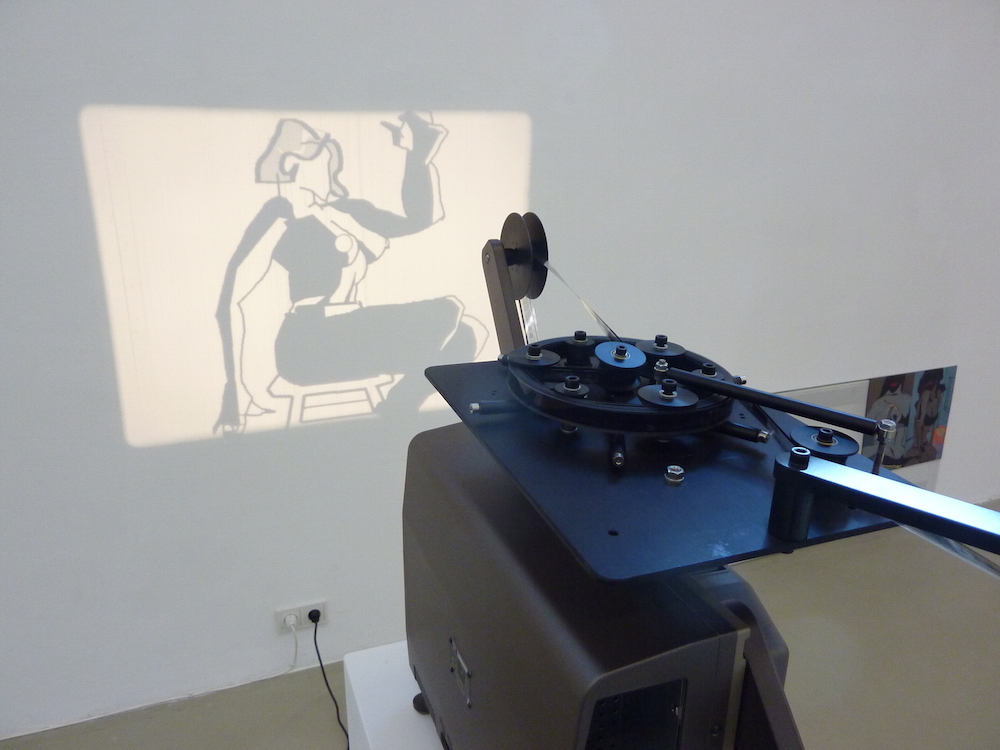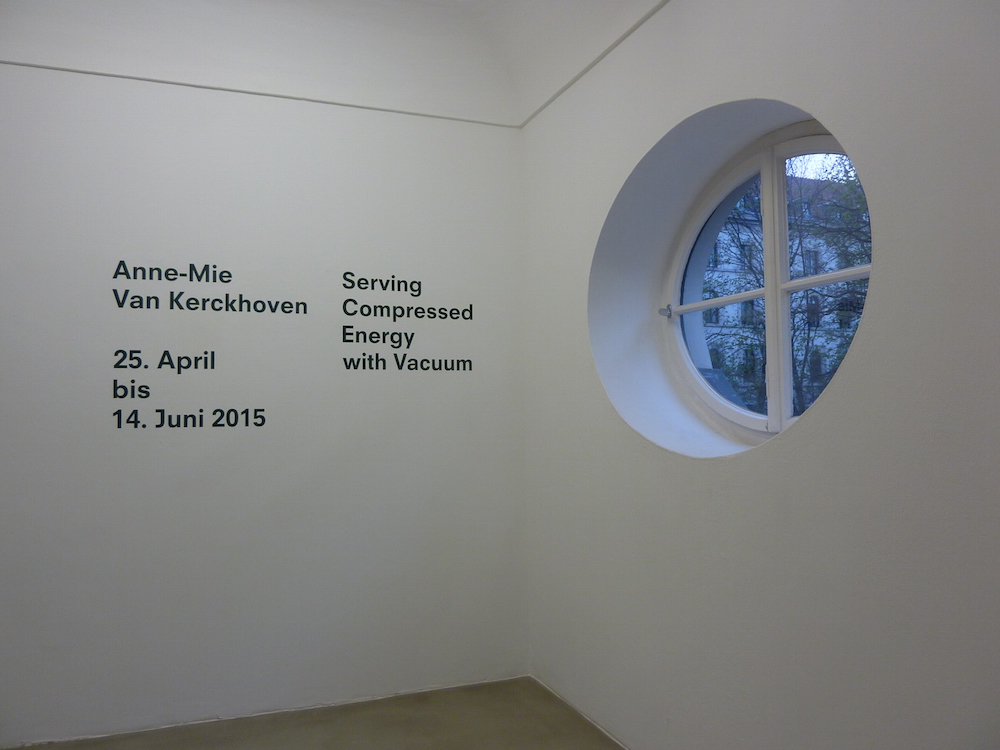 From 25 April until 14 June 2015, Kunstverein München presents 'Serving Compressed Energy with Vacuum' by Anne-Mie Van Kerckhoven.

Van Kerckhoven is an artist. It's a scientific fact. In 2009, she was a test subject in a study conducted by researchers in Leuven, Belgium. They proved that her brain works differently. It lights up entirely, with all parts of her brain firing simultaneously.

In other words, being an artist was never a choice for Van Kerckhoven. It's a hard-wired condition, not a profession. For more than 40 years, her artistic practice has offered her a personal survival mechanism - a filter for processing her experience of life on earth, and for constructing its alternatives.

Van Kerckhoven has used, amongst other materials, 16mm film and Super-8, animation, collage, computer graphics, drawing, installation, music and sound, photographs, plexiglass and PVC paintings, publications, scenography, sculptures, silkscreens, textiles, video, and Xerox. She tele-faxed serial text- and image-based 'Reports' to friends (and foes) at will. She wrote, designed, and distributed printed 'manuals' to explain her exhibitions, or 'registered' those exhibitions as videos, which later became new layered works. In the early 1980s, she furthered her pioneering use of emerging computer technologies as an Artist-in-Residence at the Laboratory for Artificial Intelligence in Brussels.

The artist's corpus of interdisciplinary work, which she is still expanding daily, is fuelled by overwhelmingly wide-ranging subject matter, from Artificial Intelligence, theory and thermodynamics to the materiality of plastic and the representation of women in pre-1960s softcore pornography. Her ongoing interest in arrays, ciphers, databases, equations, files, lexicons, logs, schematics and systems all tie into Van Kerckhoven's use of art to make sense of the world.

Curated by Chris Fitzpatrick and Van Kerckhoven, this expansive exhibition will be the artist's most comprehensive presentation to date, with 178 works produced between 1975 and 2015. Many of these are being exhibited for the first time, installed in an interwoven and anti-chronological configuration to show Van Kerckhoven's practice as an interminable continuum of forms and ideas.

An eponymous 108-page publication will be available as a companion to the exhibition. Edited by Julie Peeters and co-published by Roma Publications and Kunstverein München, the book collates a rich array of rare archival material and new primary information in a parallel space for Van Kerckhoven's more textual, graphic, and documentary approaches.

Altogether 'Serving Compressed Energy with Vacuum' is an X-ray of Van Kerckhoven's practice in the artist's own words, mediated in its own dialect.

Tuesday 28 April 2015, 7.00pm
Anne-Mie Van Kerckhoven and Danny Devos present the self-published magazine Force Mental (1982 - 2006). The artists produced the serial publication from 1982 until 2006 and chronicled the Belgian underground music scene, as well as their activities as the noise group and venue Club Moral. After their presentation, Club Moral will perform live.

Tuesday 12 May 2015, 7.00pm
Guided tour through the exhibition with Director Chris Fitzpatrick.

Tuesday 2 June 2015, 7.00pm
Screening of Anne-Mie Van Kerckhoven's 'Video Registrations' at Werkstattkino, Fraunhoferstr. 9, 80469 München
As there is limited space avaliable for this event there will be no entry after 7.00pm
---
0 works and 1 articles (until now)
6079 views