In Dreams

in Galerie Barbara Thumm, Berlin, Germany,
from 14 Mar 2003 to 03 May 2003

---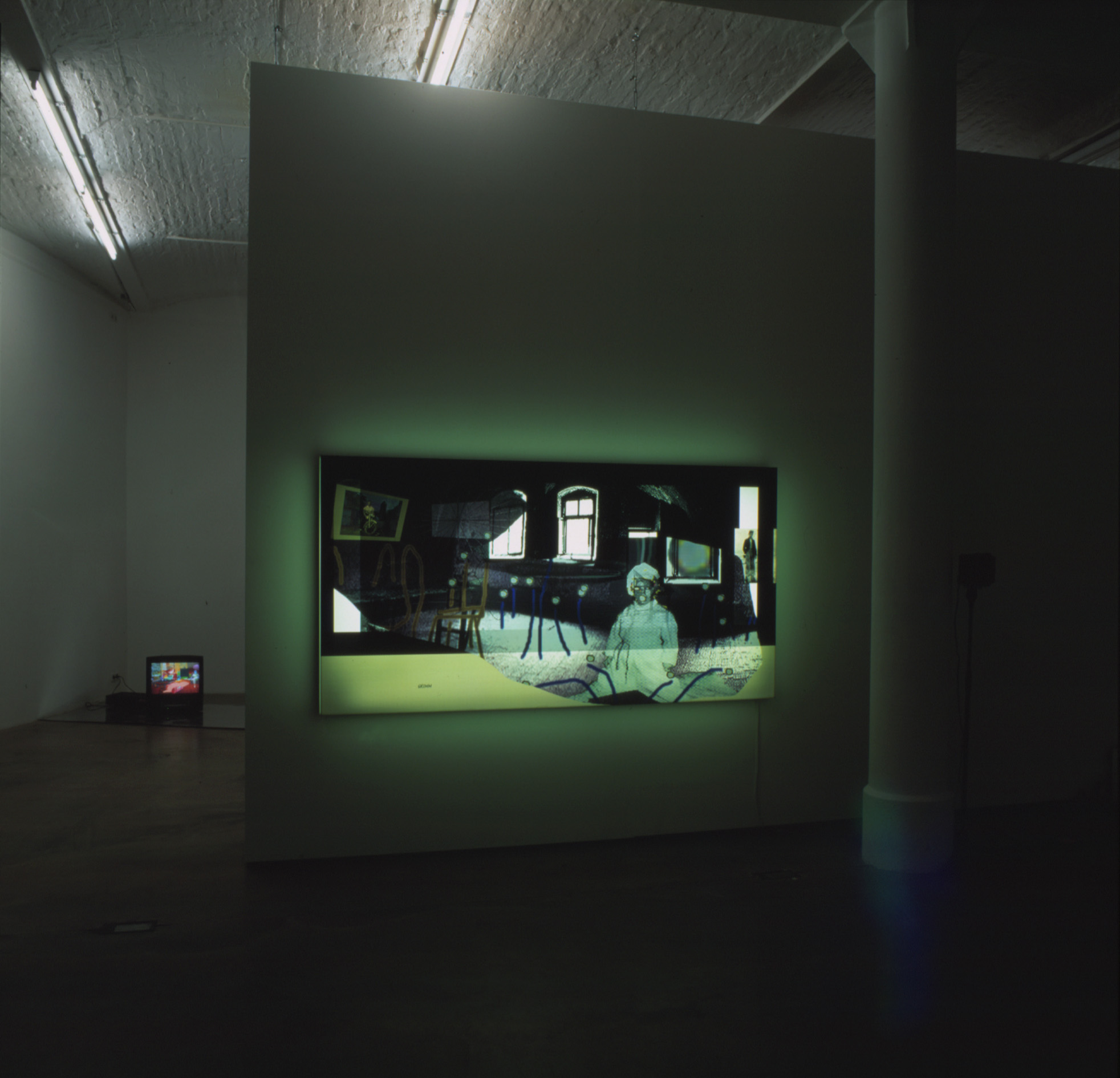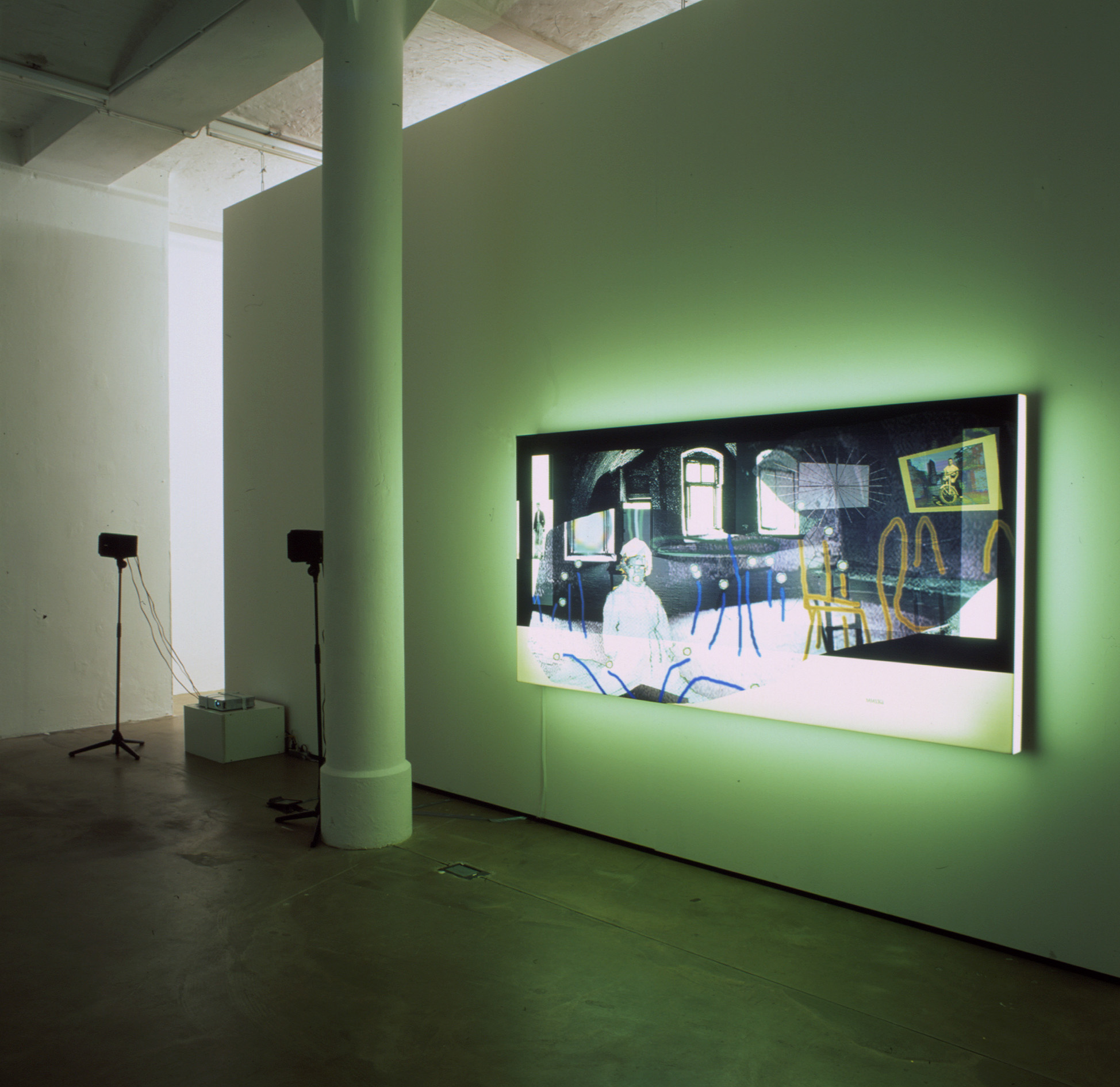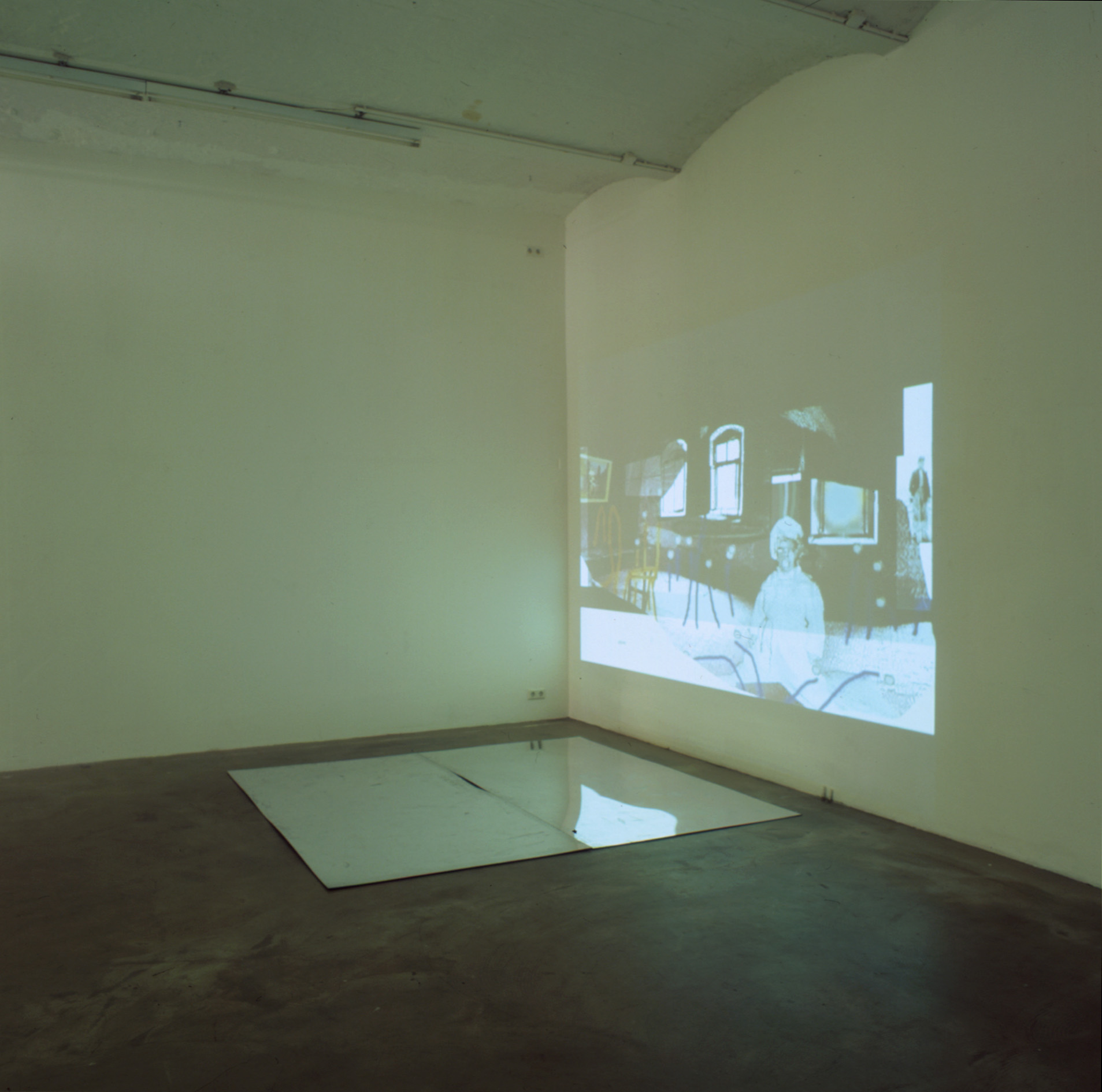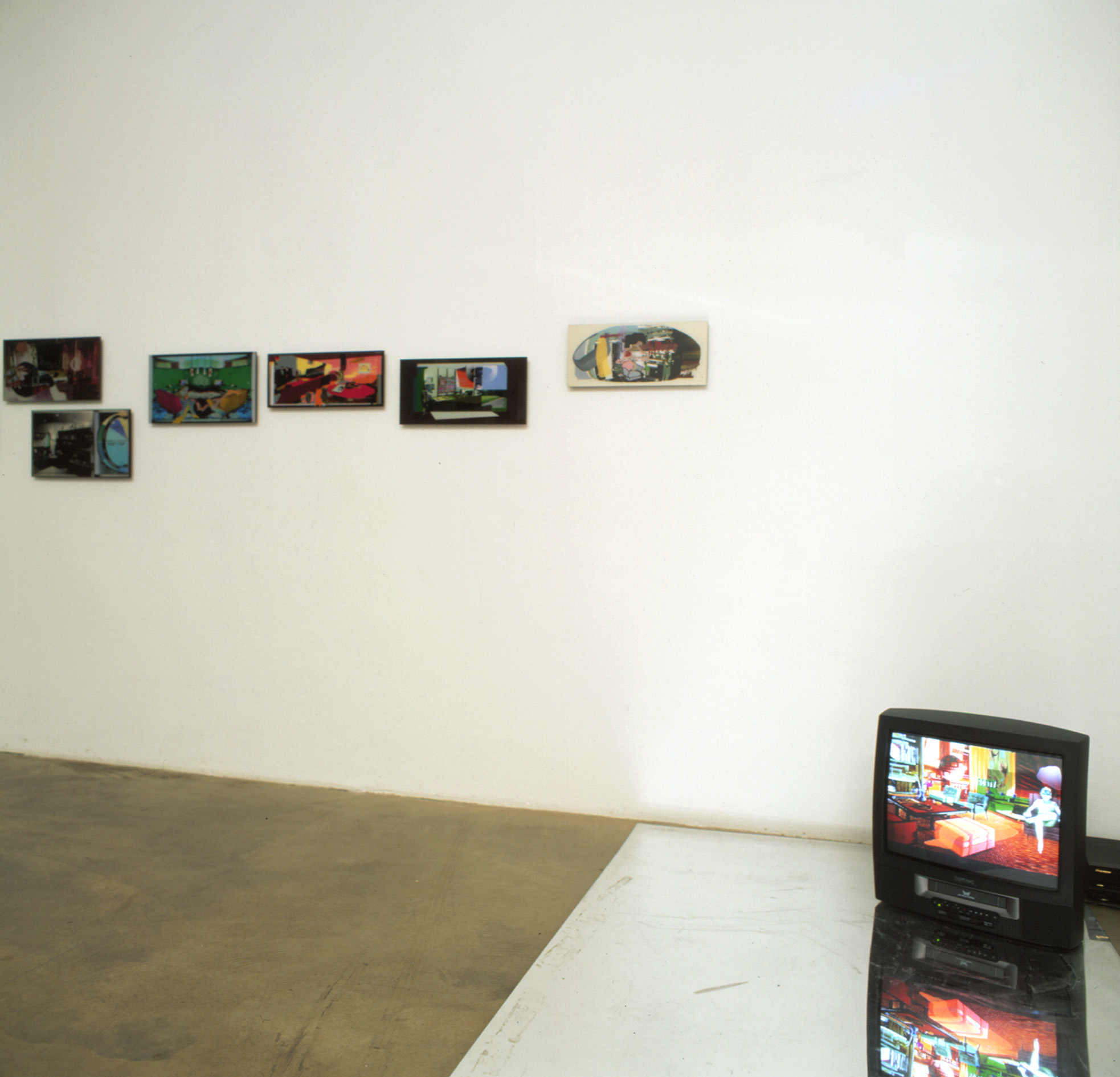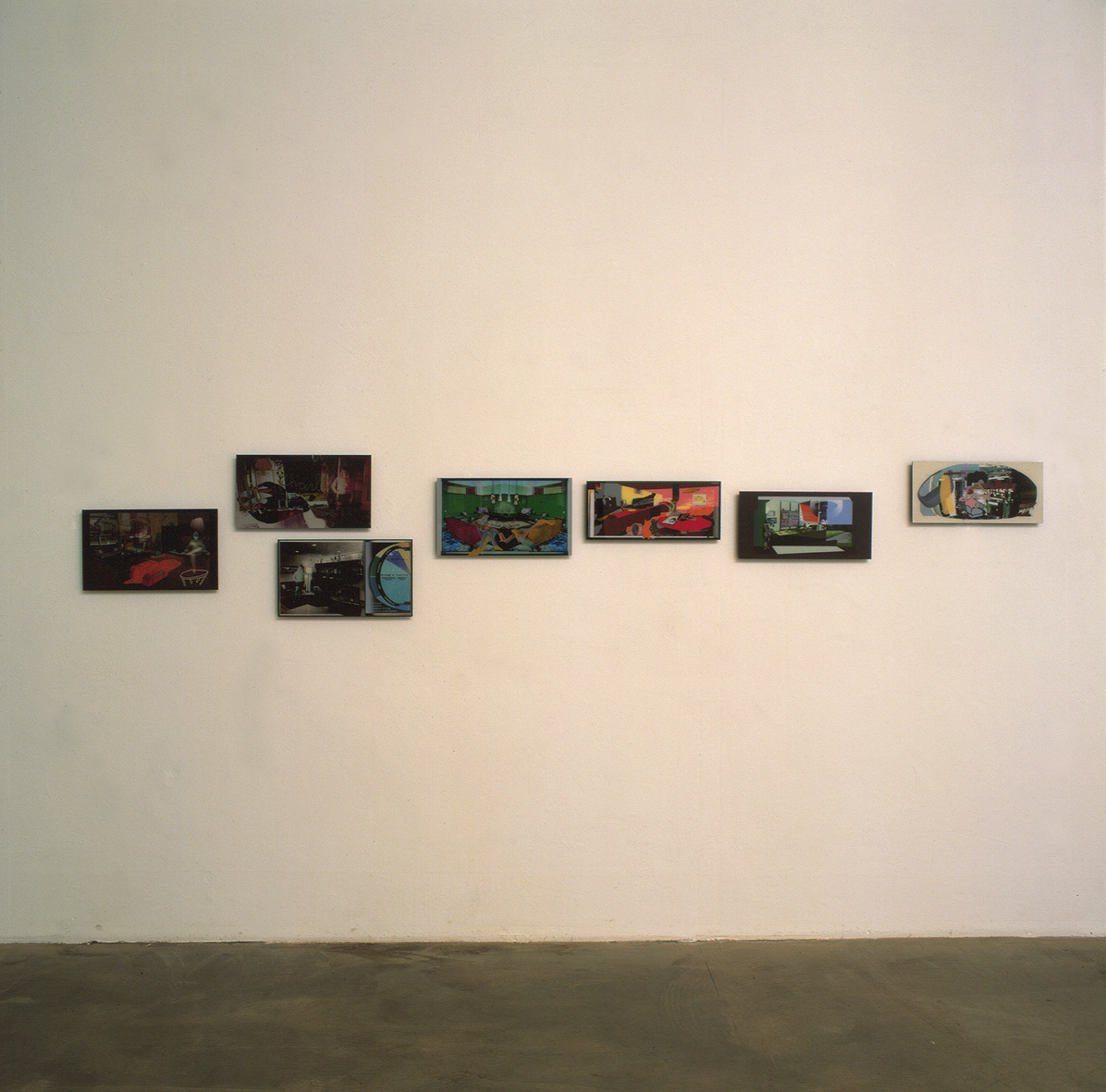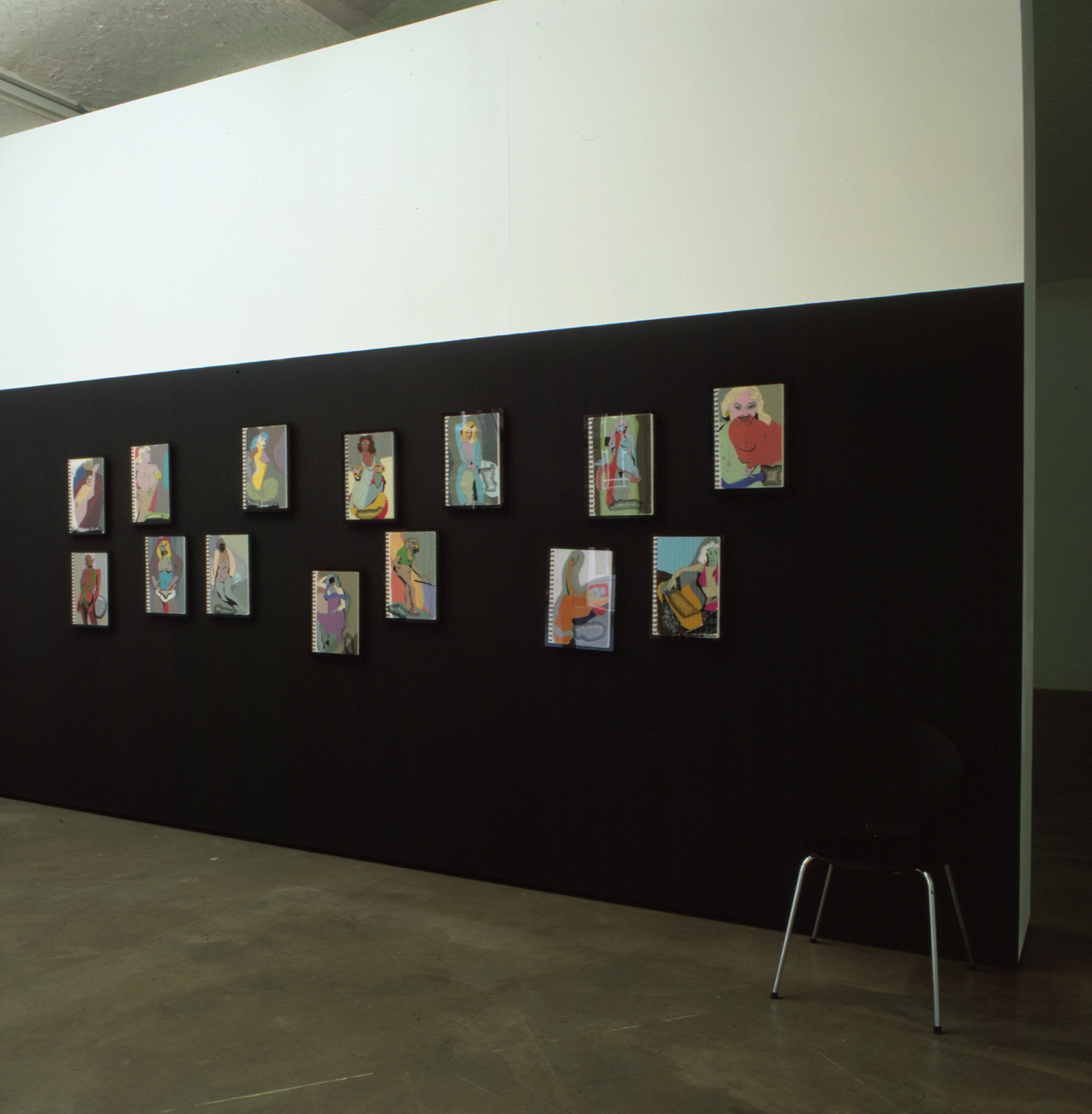 Anne-Mie van Kerckhoven's work links philosophy, psychoanalysis and feminist debate with autobiographical moments. At Galerie Barbara Thumm she will be presenting her new series "La Science du Bien et du Mal" (The Science of Good and Evil) alongside the video "In Dreams" - a computer animation "dealing with the fact of being torn apart between different worlds, different fathers, different men, different lives, different brains, and making art about that condition" (Anne-Mie van Kerckhoven).

The series of computer prints "La Science du Bien et du Mal" is based on a book with the same title, published in Paris in 1848. Its author, a certain Victor Géhant,  explores into the human soul as the main underlying principle of what he calls the main human activities: love, understanding and desire. Since 1999 Anne-Mie van Kerckhoven has been working on the series which links chapters from the book with soft-porn pictures from her own collection. Scanned into the computer, the collages were digitally coloured and the texts made less readable.

Paul Vandenbroeck, curator of the Museum of Fine Arts in Antwerp, pointed out during a studio visit with Anne-Mie van Kerckhoven that spirit and contents of "La Science du Bien et du Mal" rely on the book "Le Miroir des Ames Simples et Anéanties et qui simplement demeurent en Vouloir et Désir d'Amour" (The mirror of Simple and Crushed Souls and who simply remain in Volition and Longing for love) of Marguerite Porete (Flemish-French, 1251-1310). The book was published in 1302. Porete was an independent beguine, a mystica who was burnt with her book in Paris in 1310.

"Le Miroir is a theatrical evocation of the fight between reason and love, between false theology and real mysticism. Still in the tradition of the courtoisie, her writing is penetrated with "La rage d'aimer" (The rage of love), this absolute fury which brings peace across all fear; she gives certainty to be loved, if necessary until inside the heart of hell. A book naming itself a mirror reflects reality, but it also reflects the one who reads it. It is an invitation to reflect upon oneself in order to come closer to reality. The medieval mirror hides just as much as it shows. Because of the language in which the book is written is not absolute, the reader also becomes interpretator and undergoes an inner transformation of sacramental order. Only in 1946, Marguerite Porete was rehabilitated, in Italy, thanks to Romana Guarneri." (Anne-Mie van Kerckhoven)

π--
Galerie Barbara Thumm
---
0 works and 0 articles (until now)
5878 views