In a Saturnian World

in The Renaissance Society, Chicago, Illinois, United States,
from 25 Sep 2011 to 18 Dec 2011

---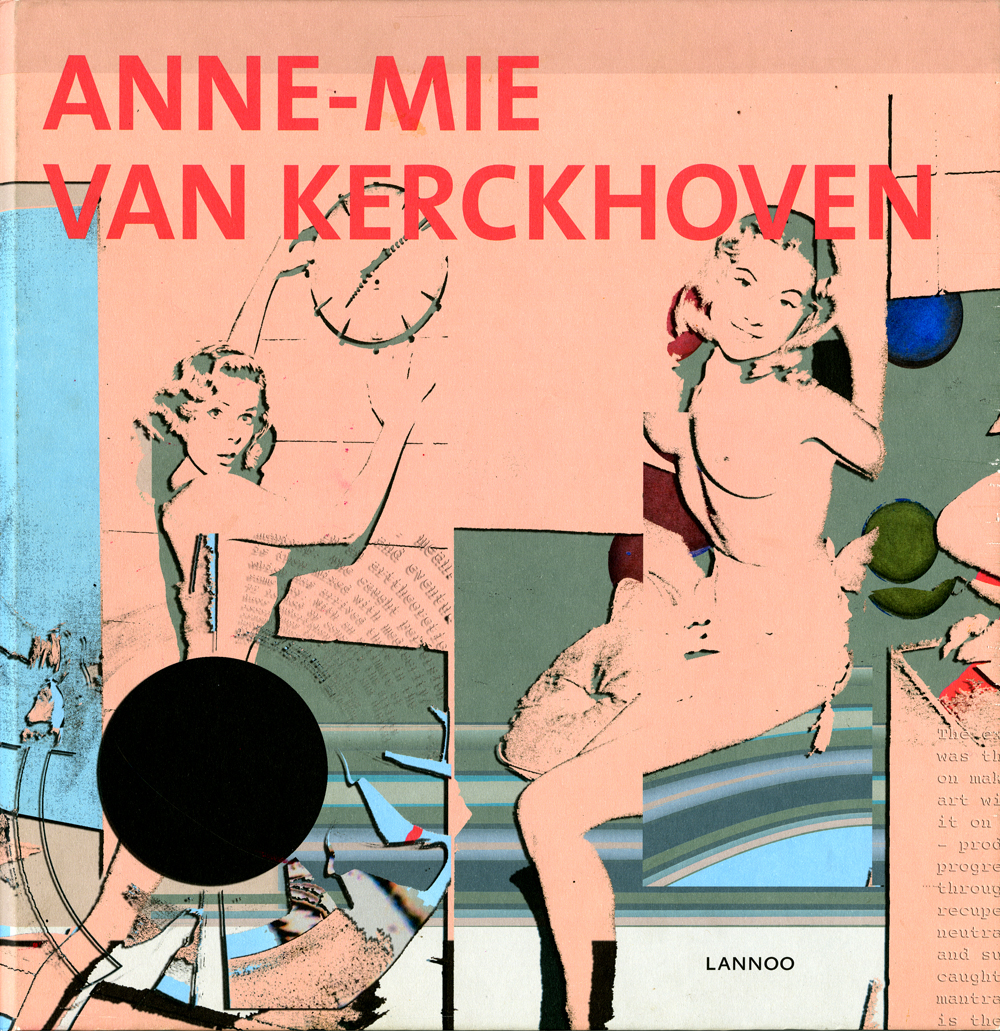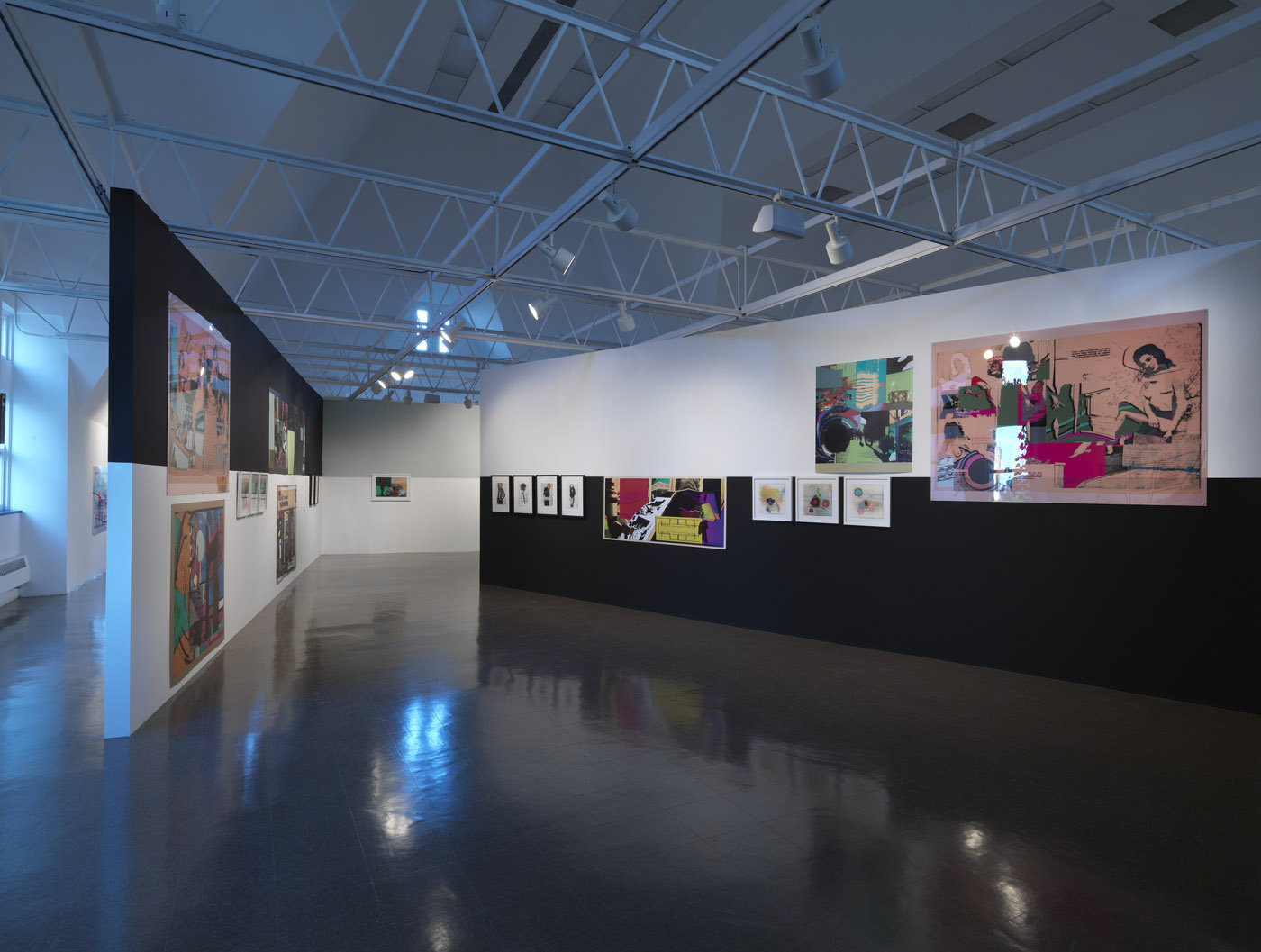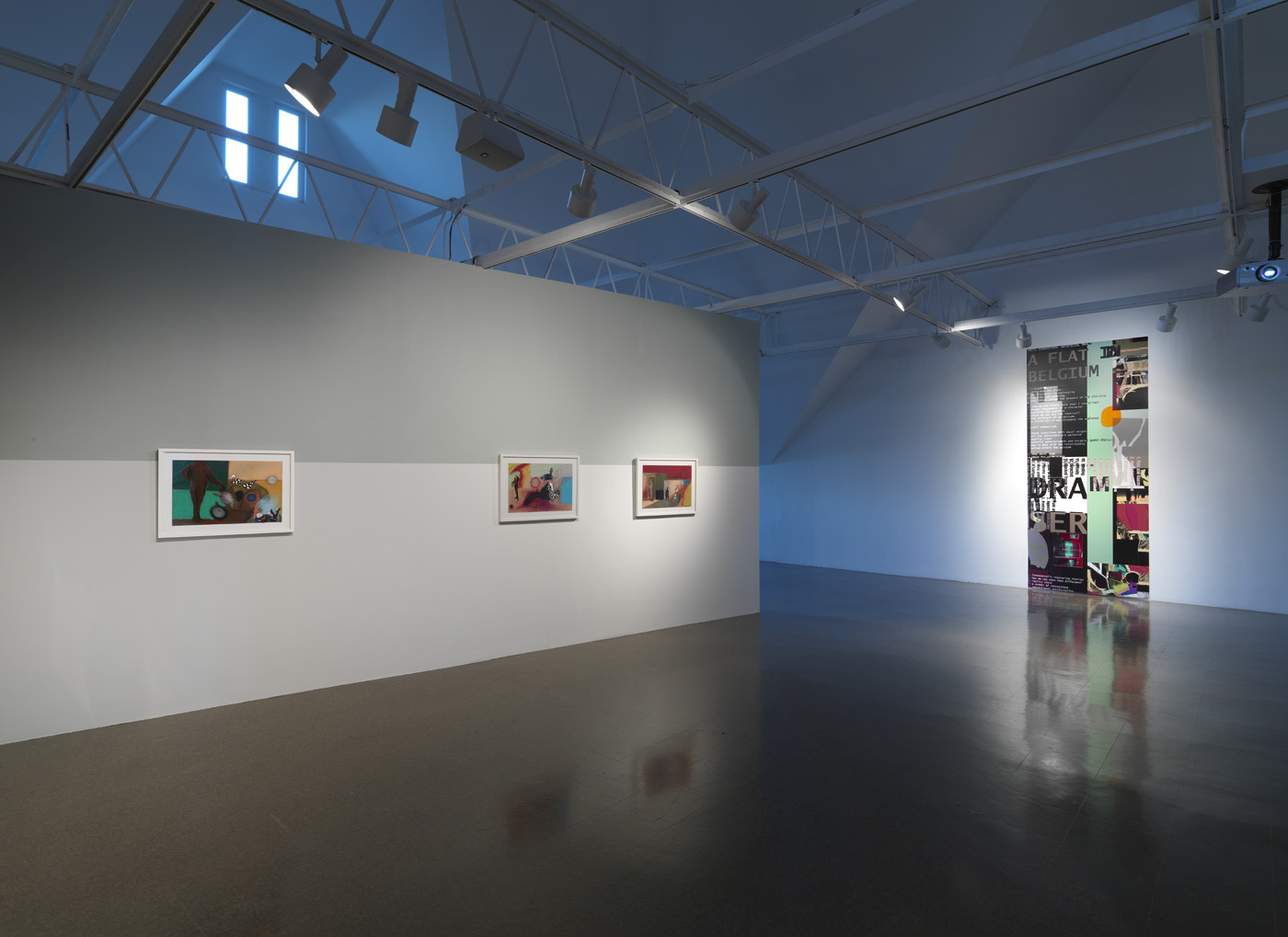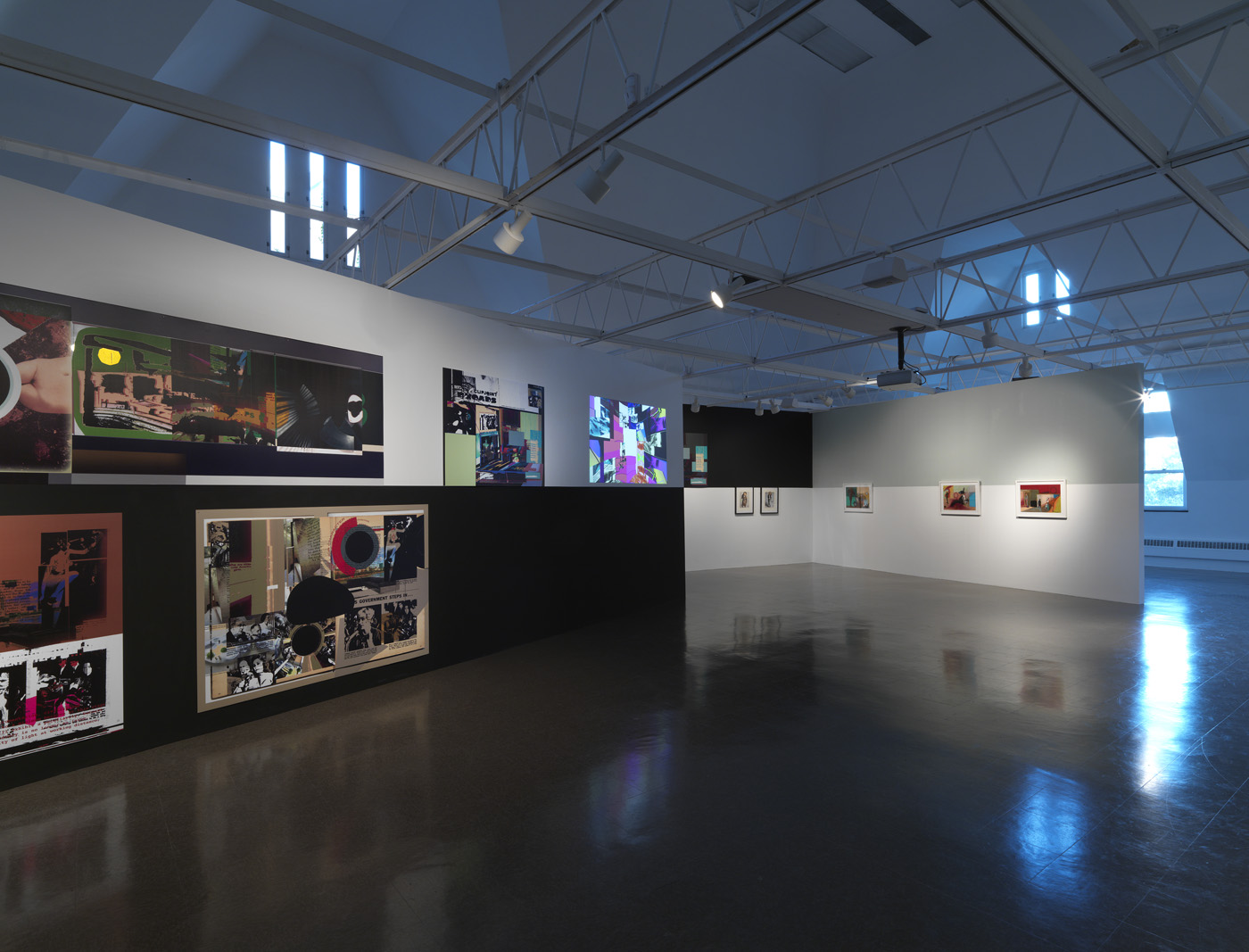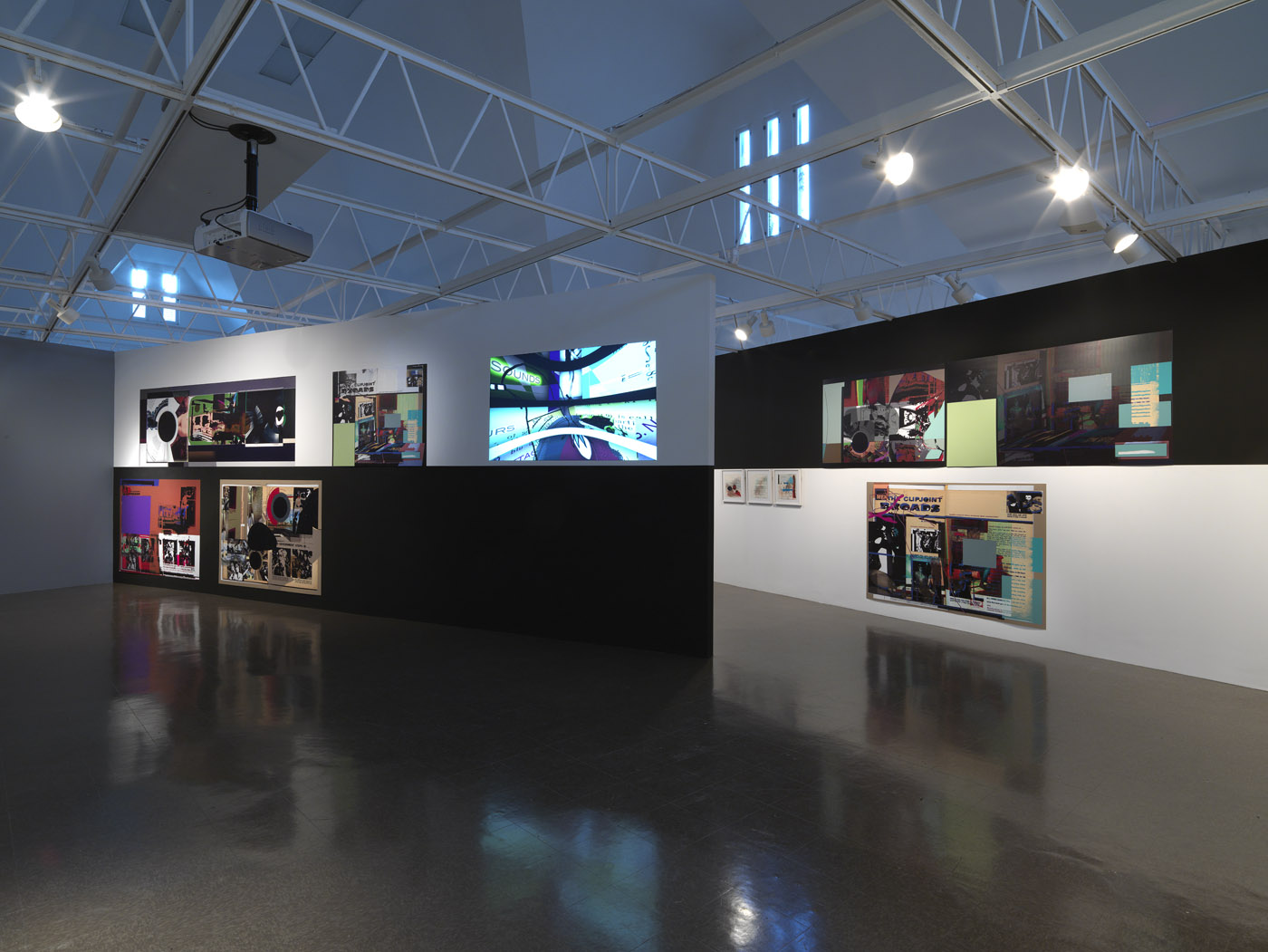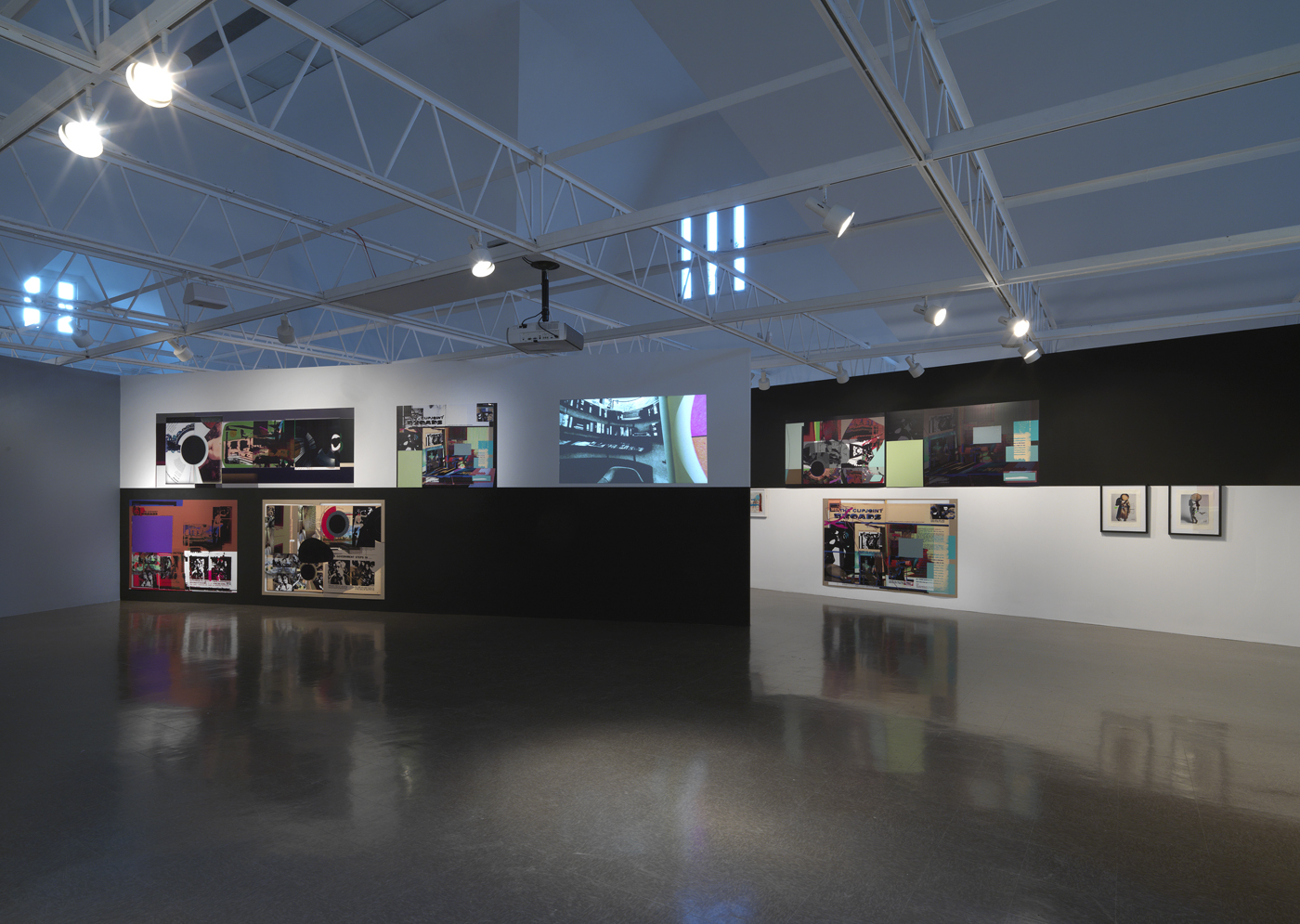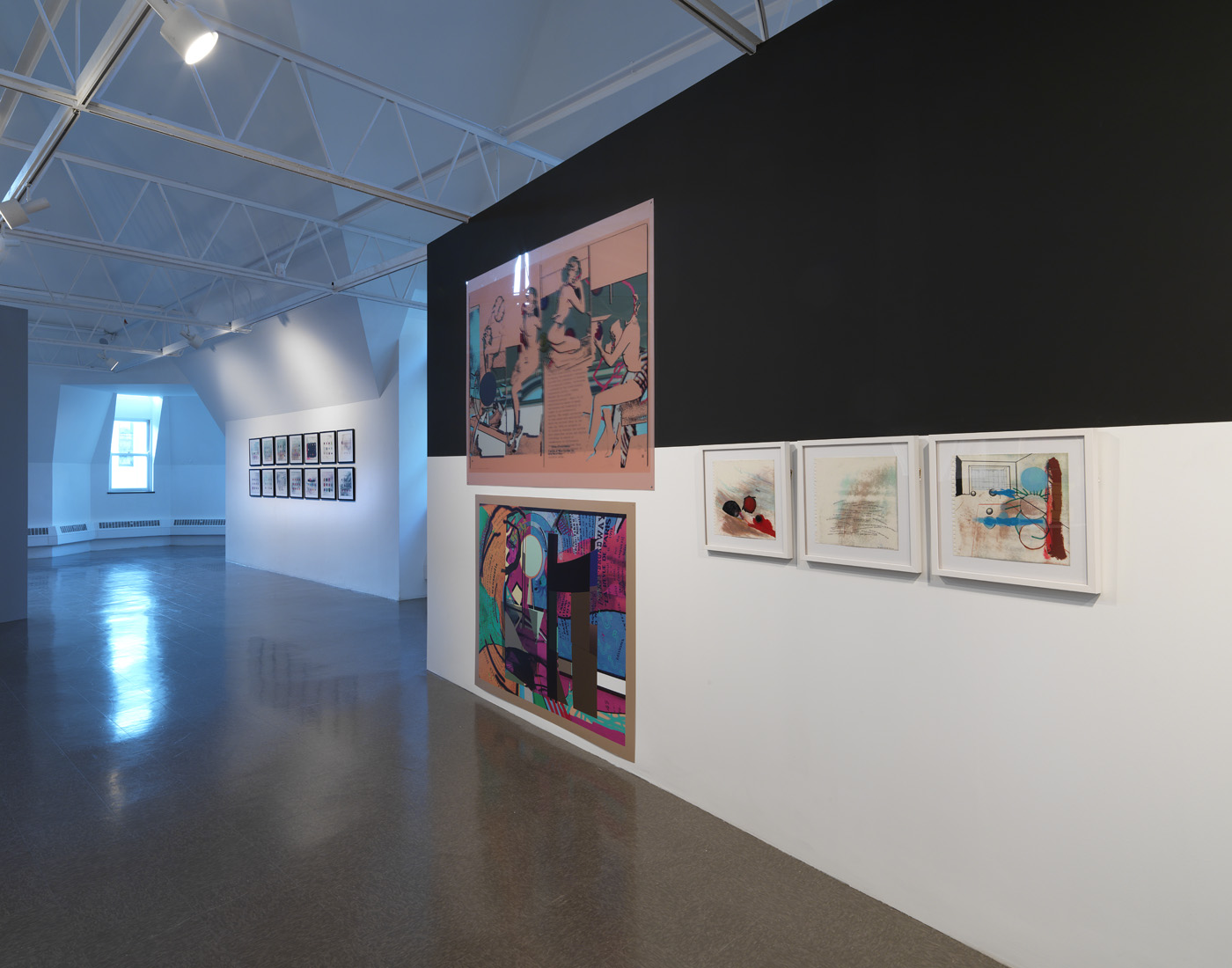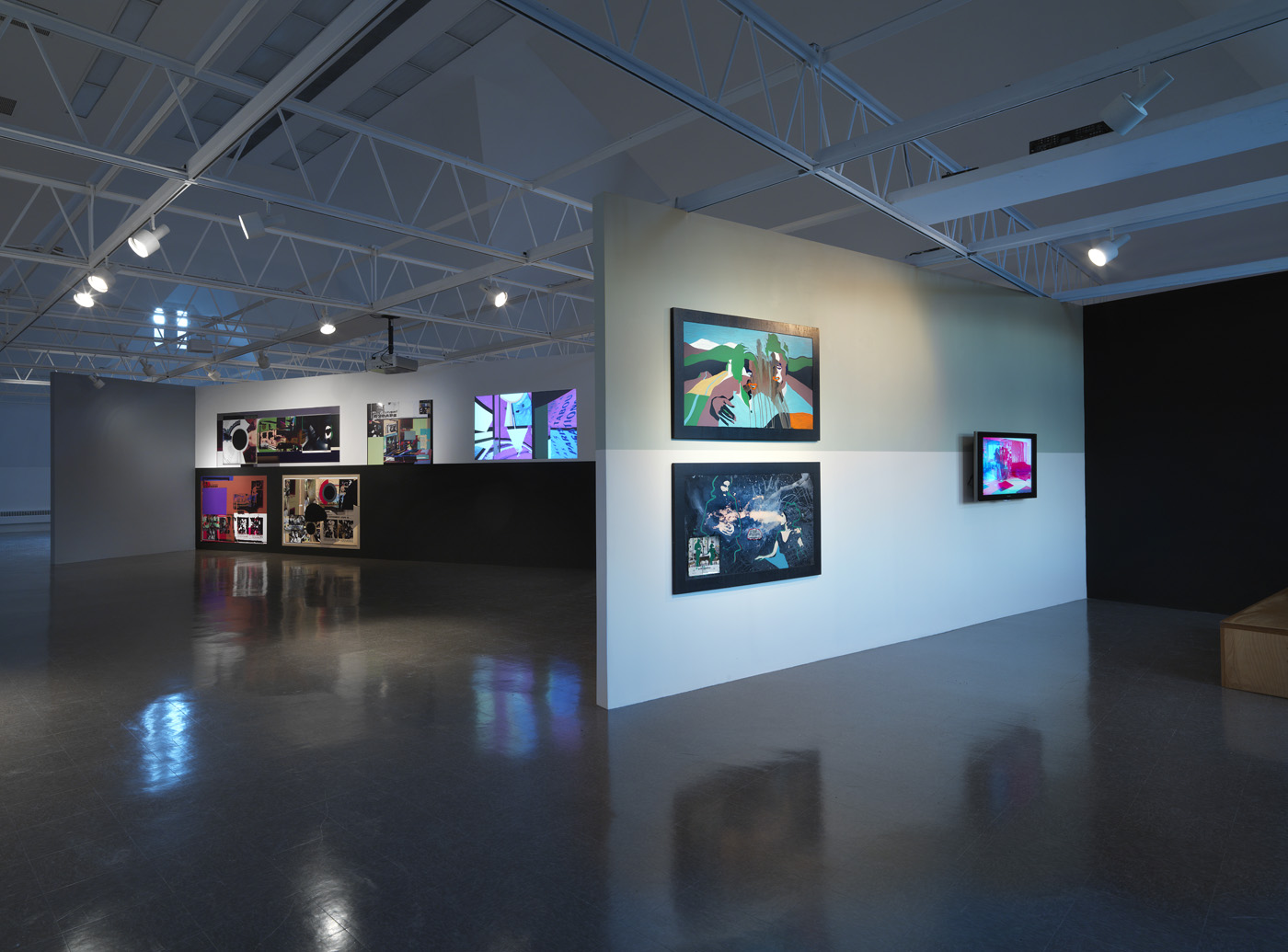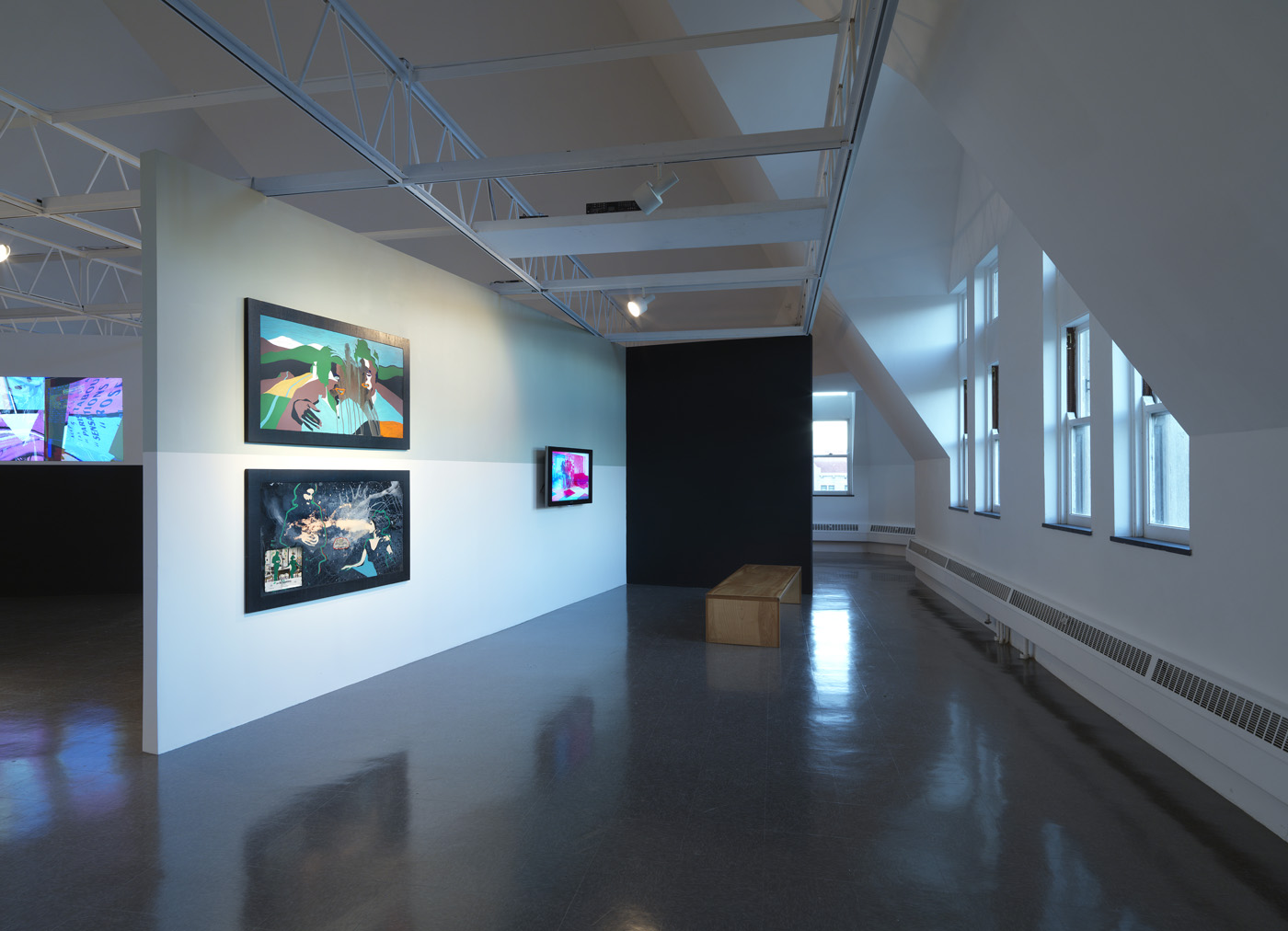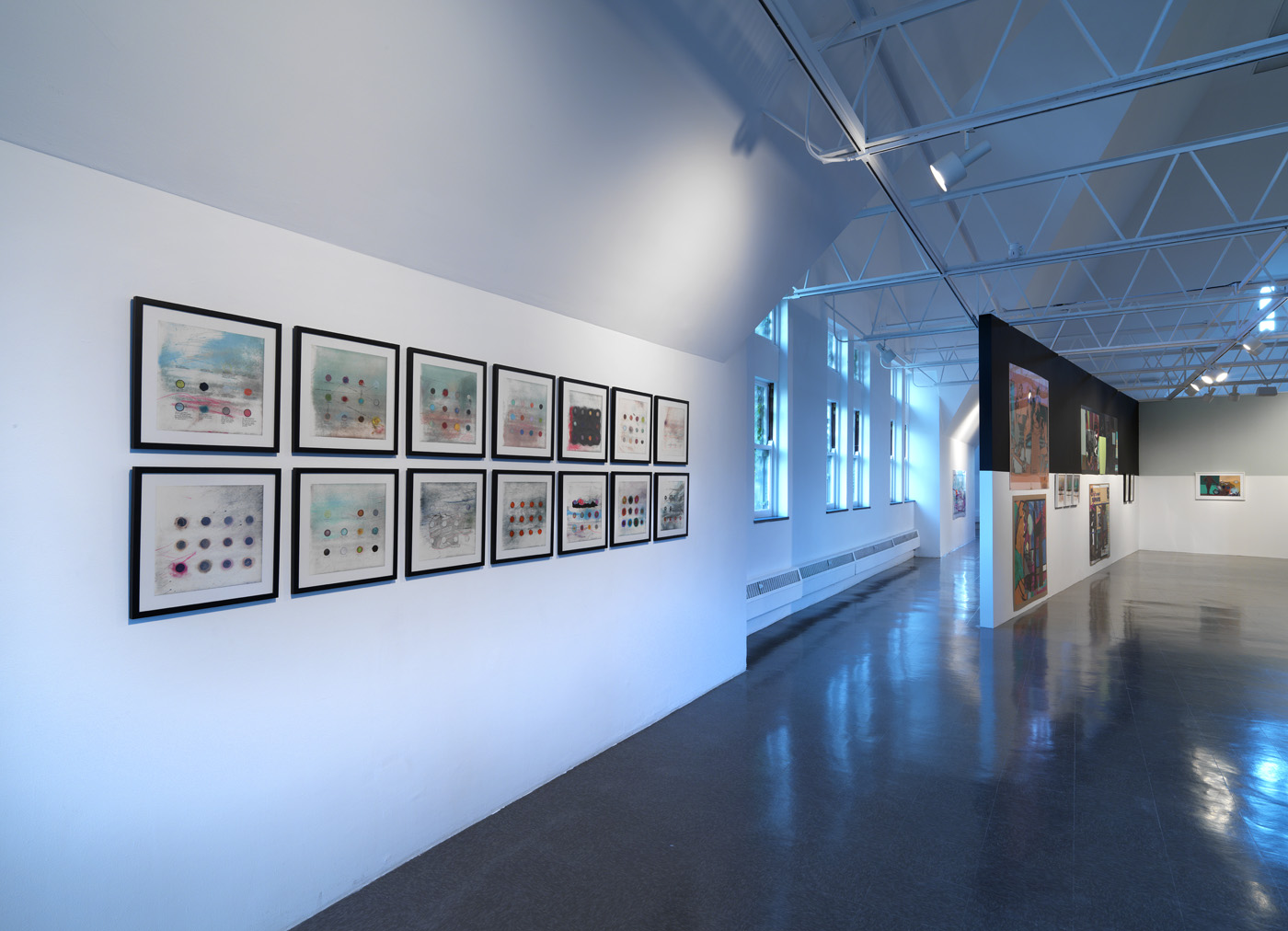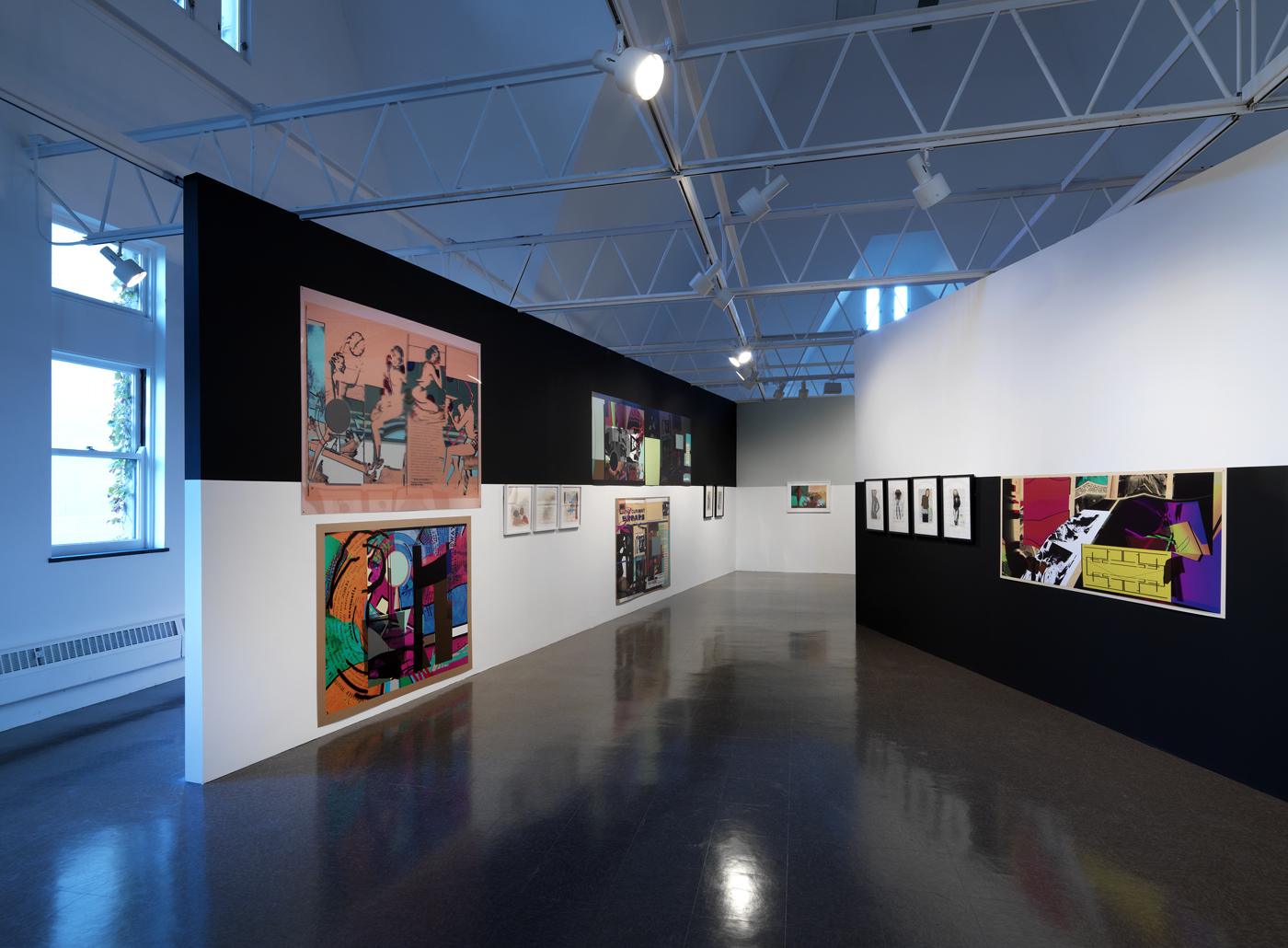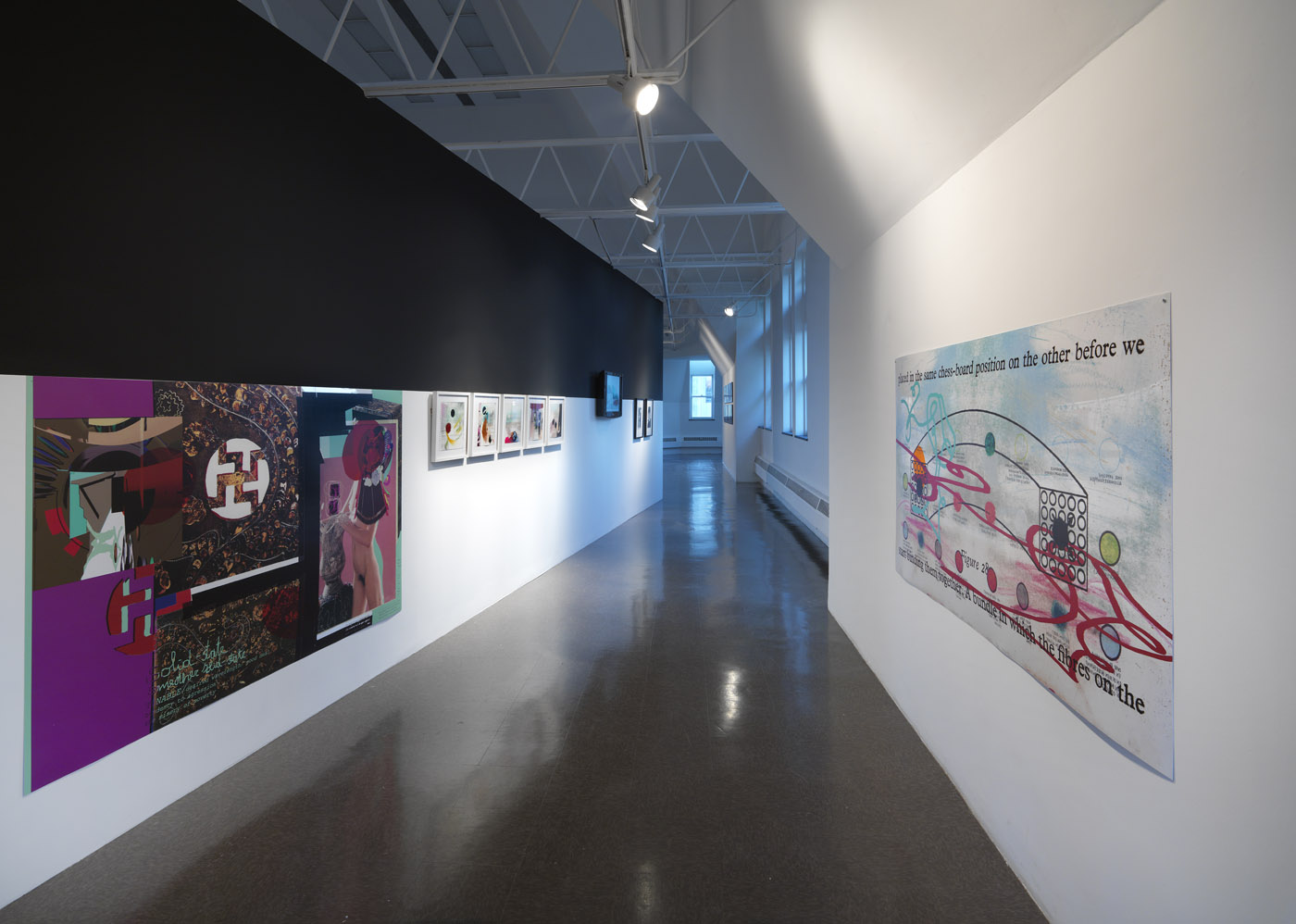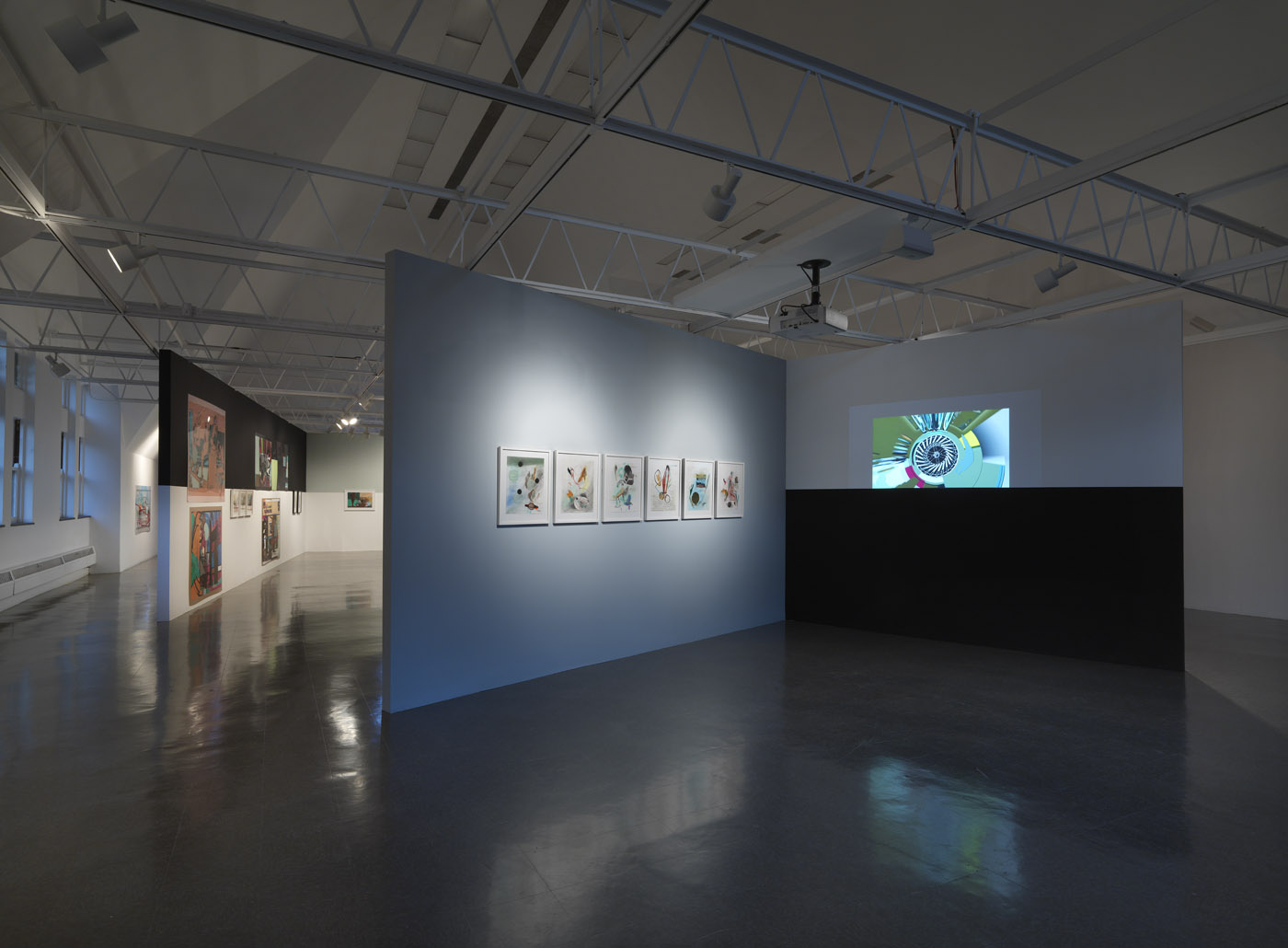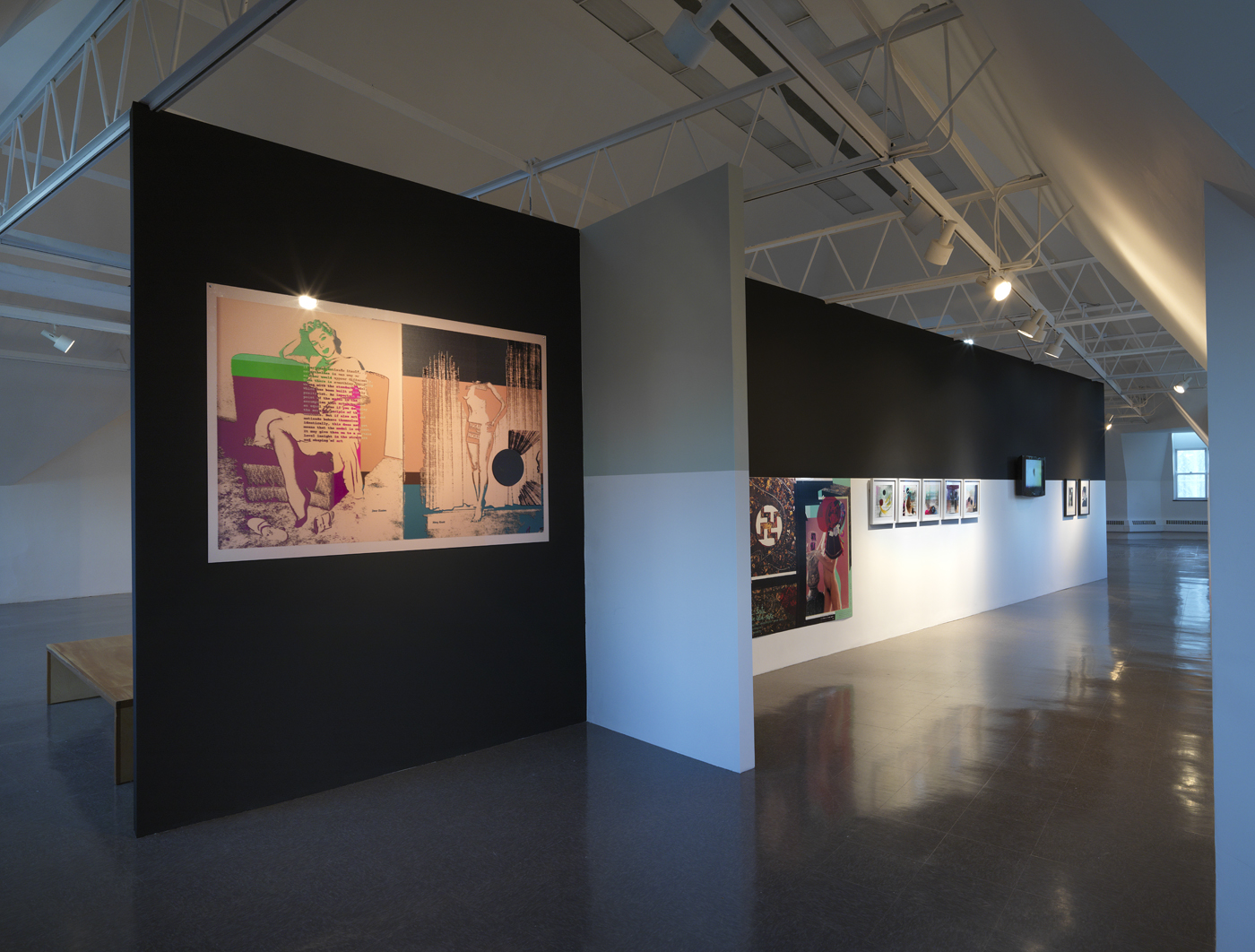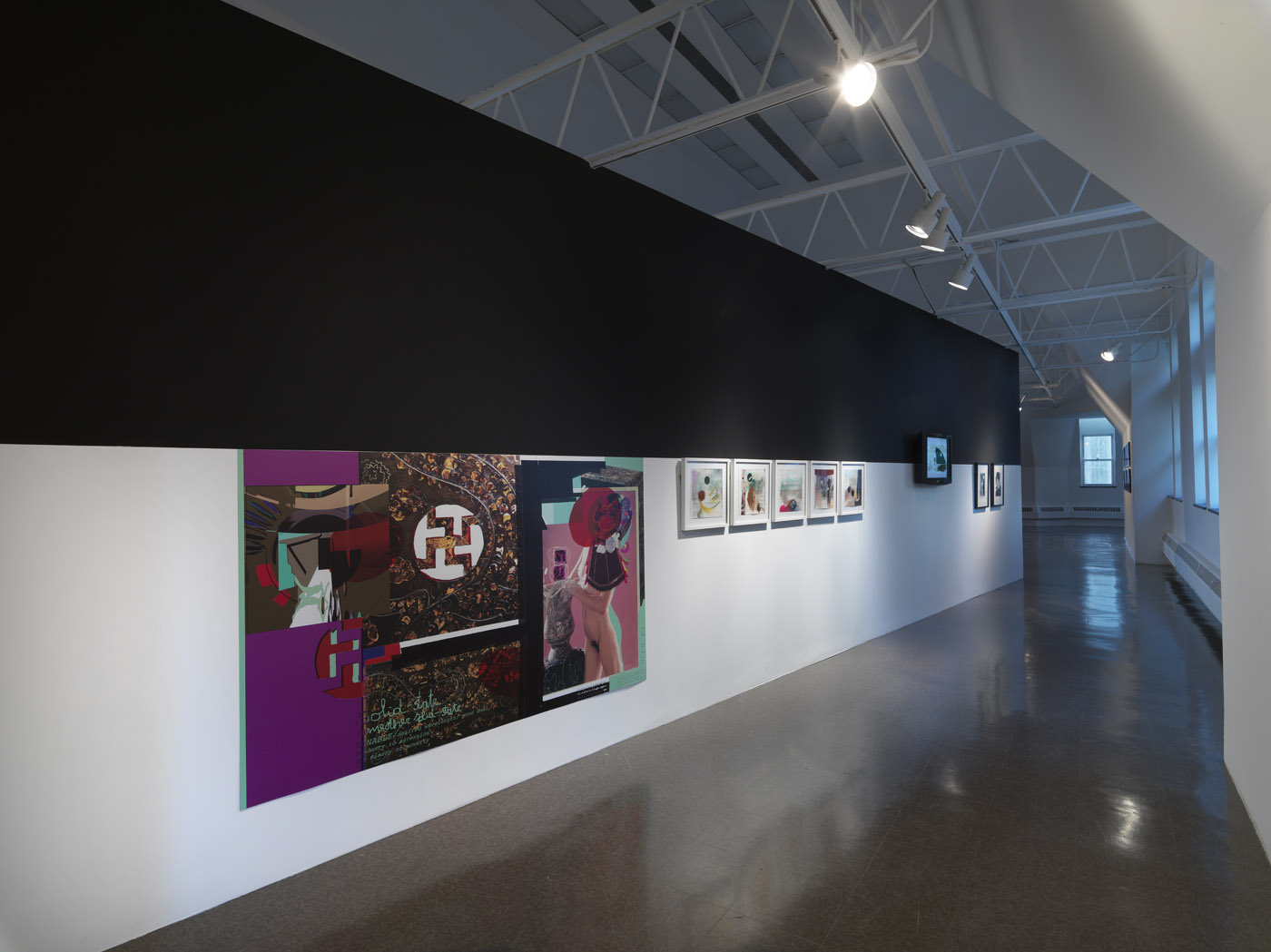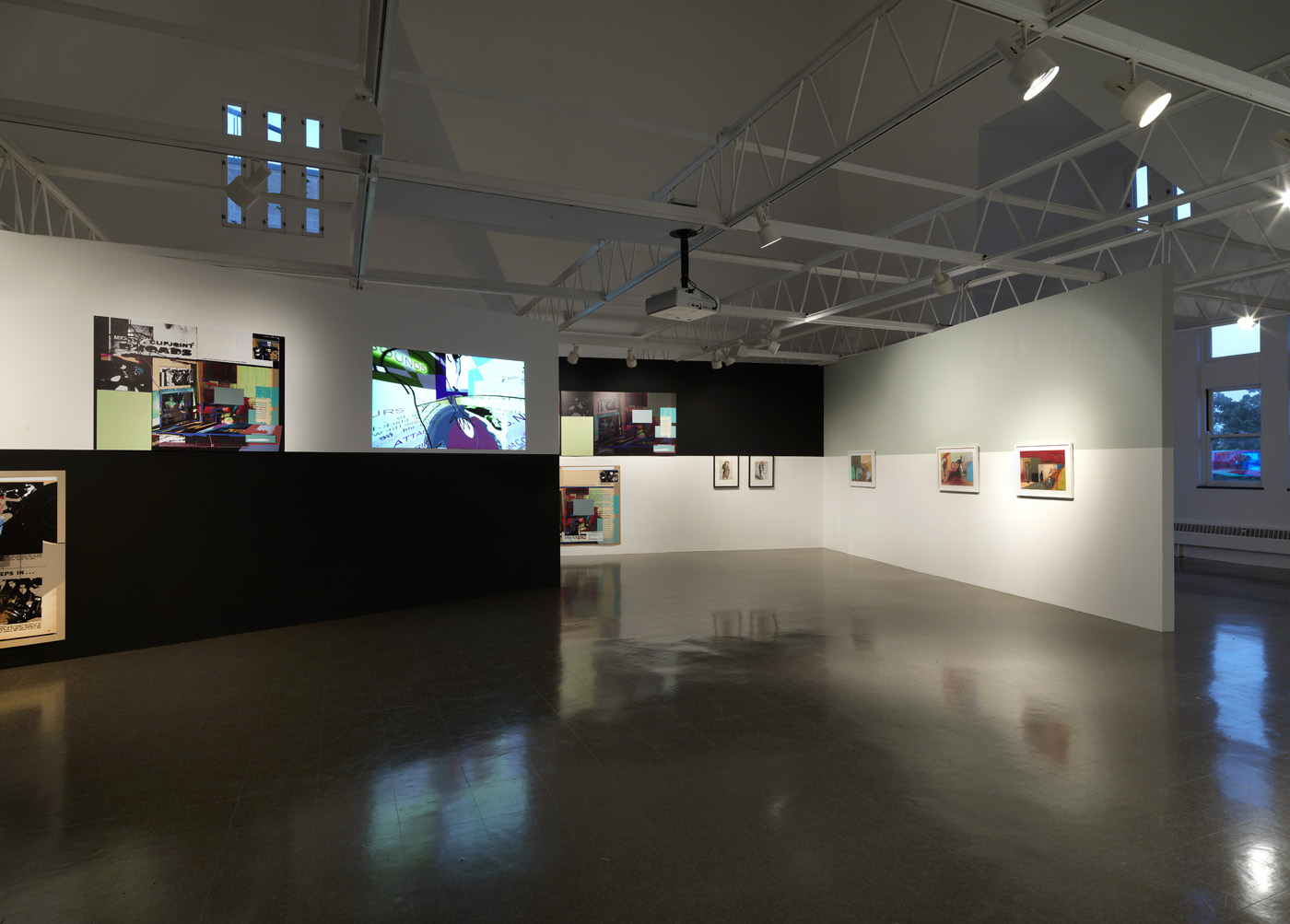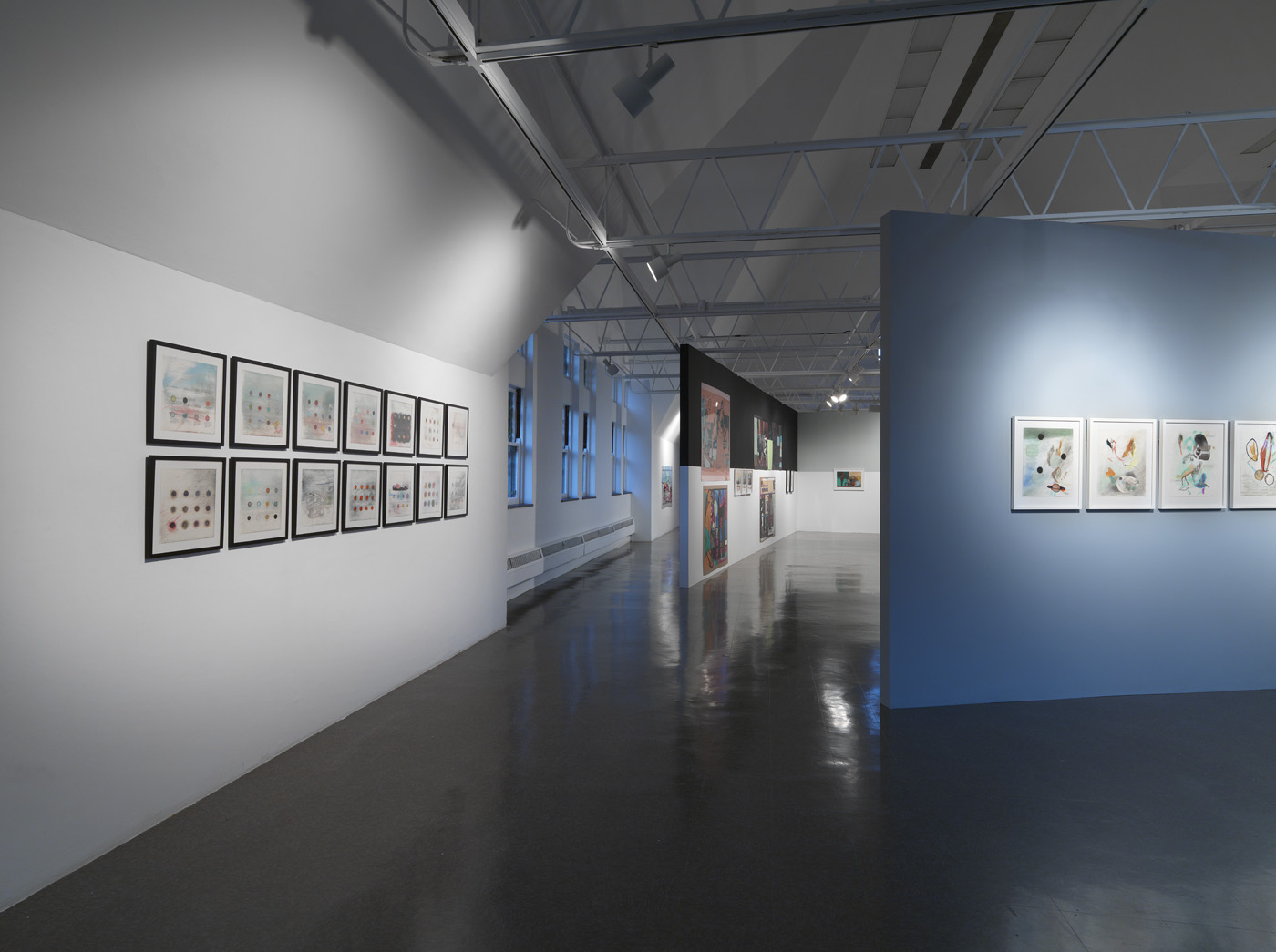 Anne-Mie Van Kerckhoven's artistic output includes a diverse array of mediums including painting, drawing, collage, computer animation, installation, and zines. Van Kerkhoven synthesizes disparate visual and textual elements in her work. Her illustrational technique favors hard-edged flat planes in a neon RGB palette, with her most common imagery being drawn from pre-sexual revolution soft pornography. She appropriates text from a range of discourses, including philosophy, science, poetry and theology. Her work addresses metaphysical reflections on mind, body, universe and perception.
The Renaissance Society will present four new bodies of work, including numerous new works on paper; an interactive computer animation; and a related series of computer generated prints. The new work will be supplemented with selections of work from throughout her career.
Pluriform I and Pluriform II are interactive animations that can be accessed on-line. Developed in Quicktime VR, Pluriform I and II are a based on a suite of drawings and collages the artist has translated into a spatialized realm she refers to as a mind map.
Curator: Hamza Walker
The Renaissance Society at The University of Chicago

On the occasion of this exhibition an extensive catalogue of Anne-Mie Van Kerckoven's work Mistress of the Horizon was published.
This exhibition will travel in a slightly adapted version to the Museum of Modern Art in Ostend, Belgium from 18 February until 27 May 2012.
---
0 works and 0 articles (until now)
5742 views