How Reliable is the Brain?

in Neuer Aachener Kunstverein, Aachen, Germany,
from 16 May 2004 to 11 Jul 2004

---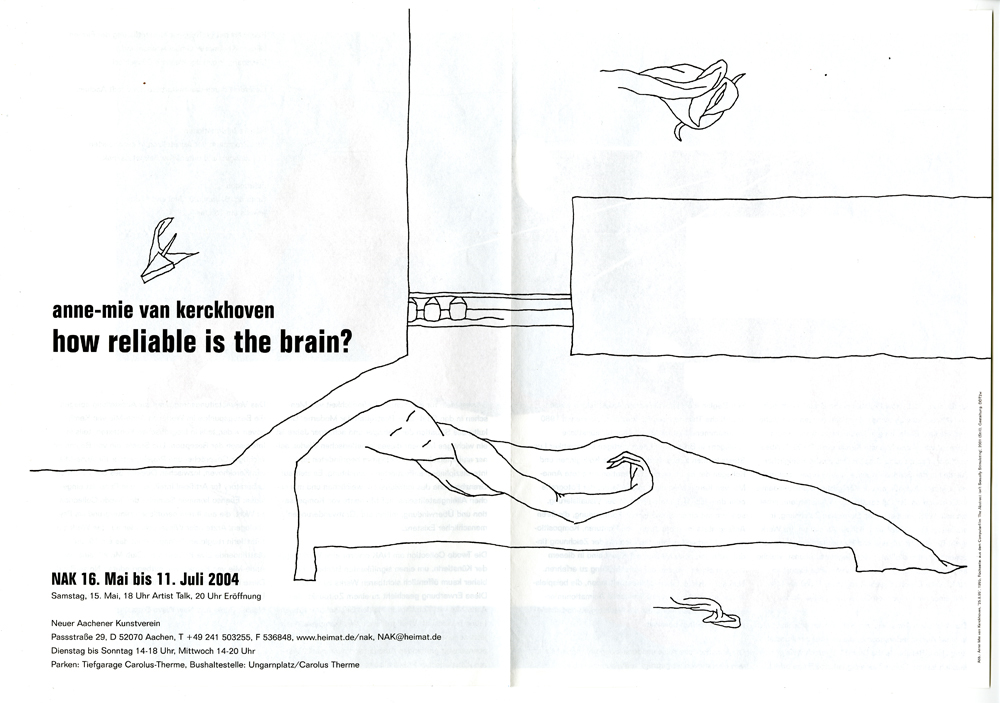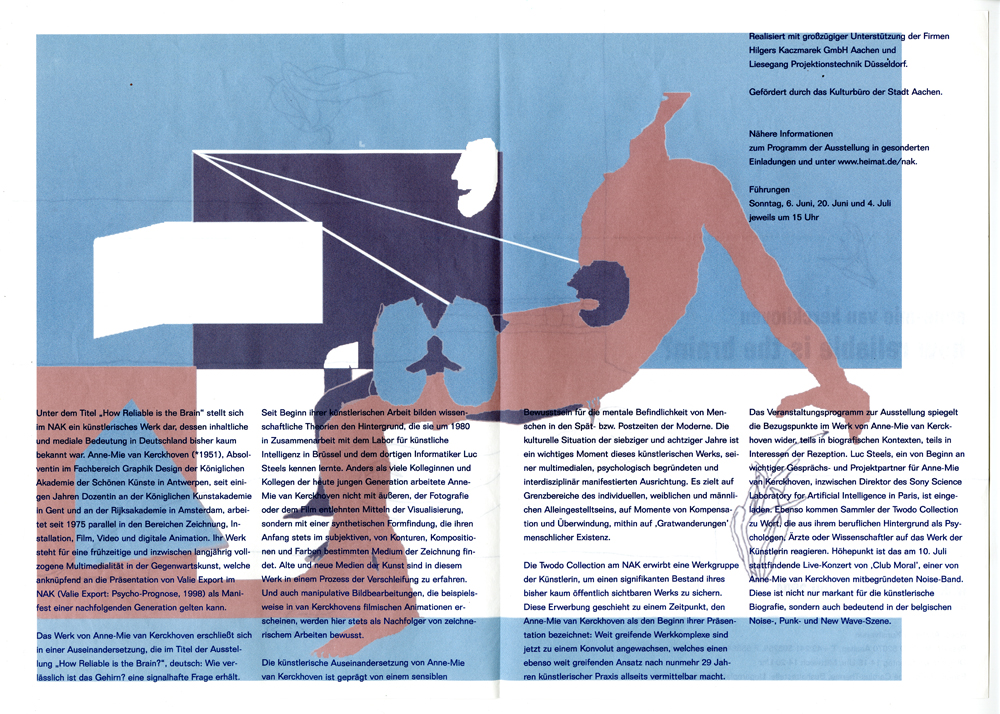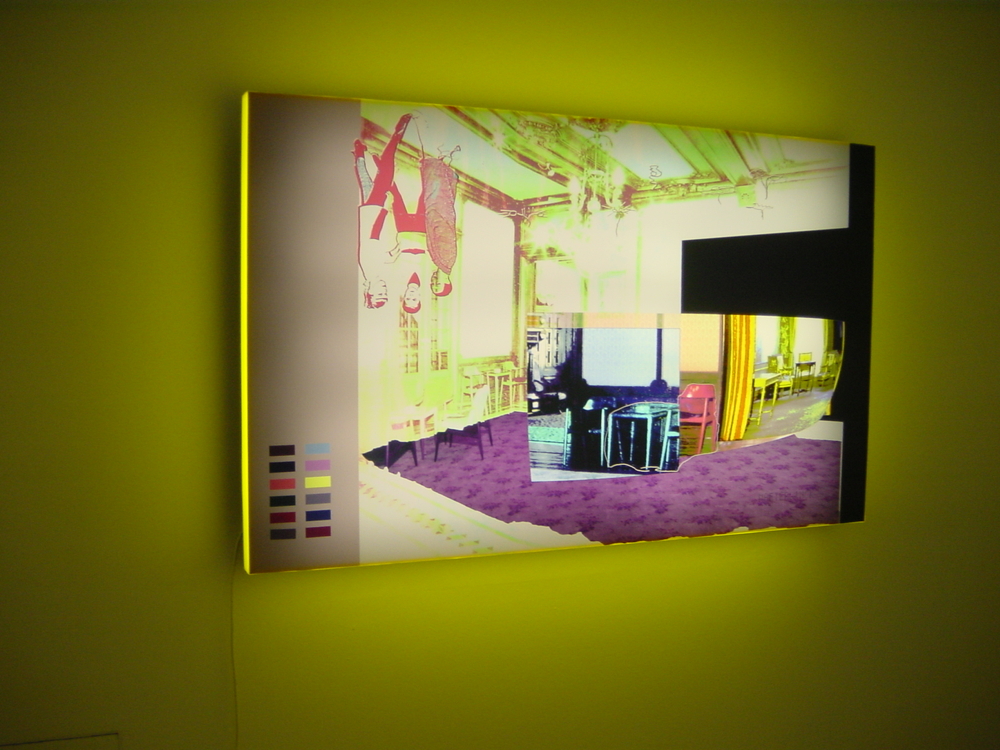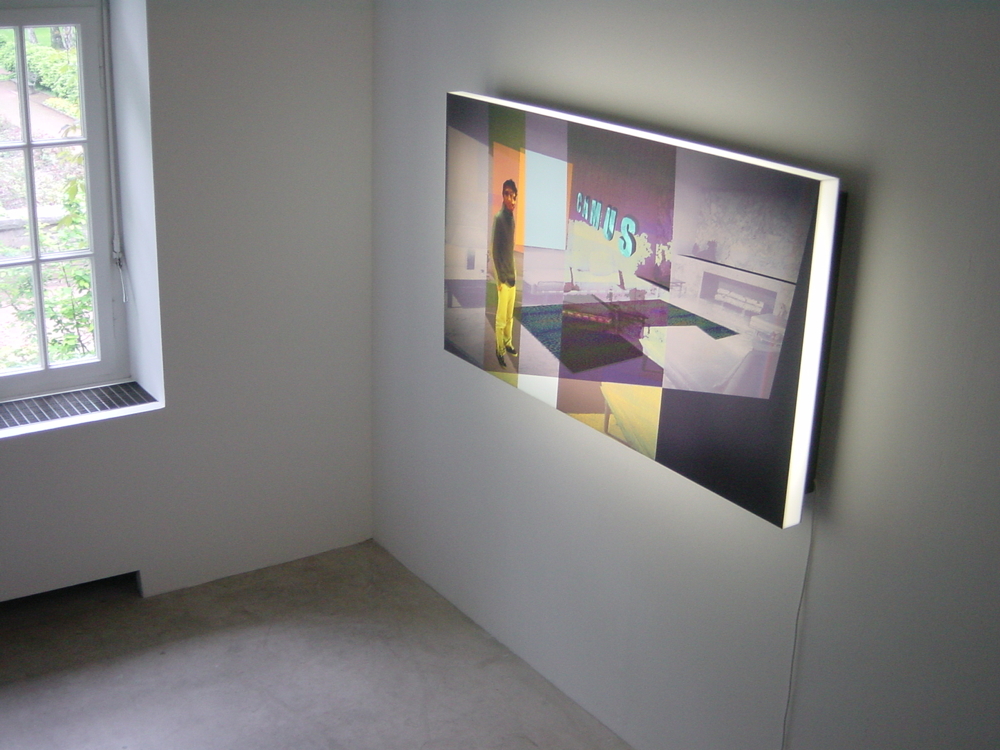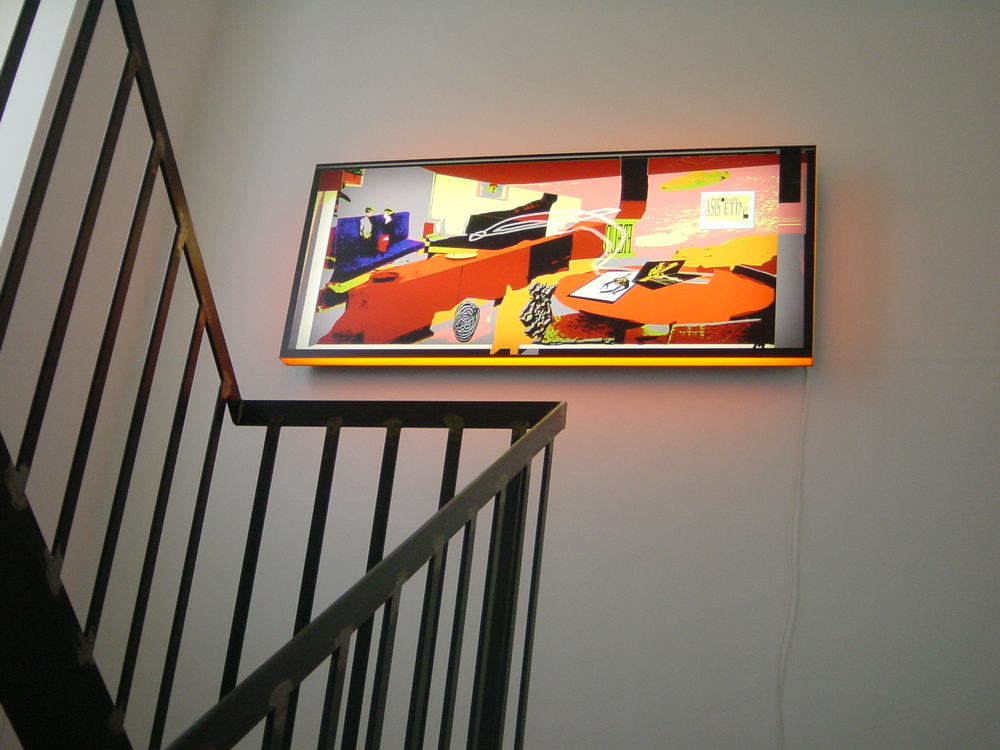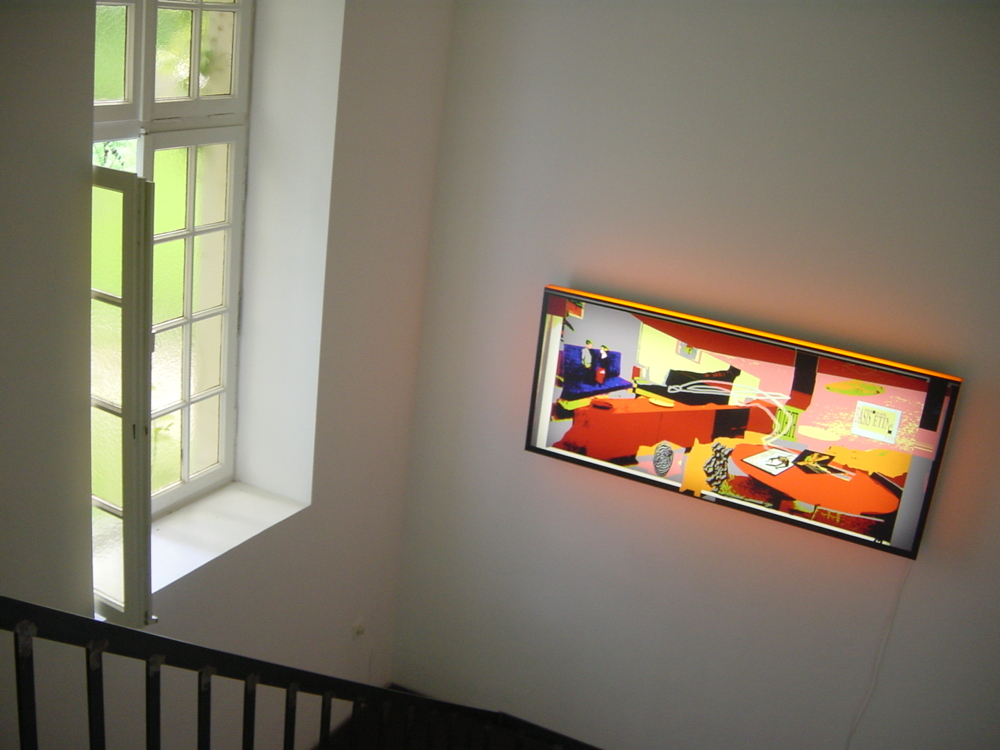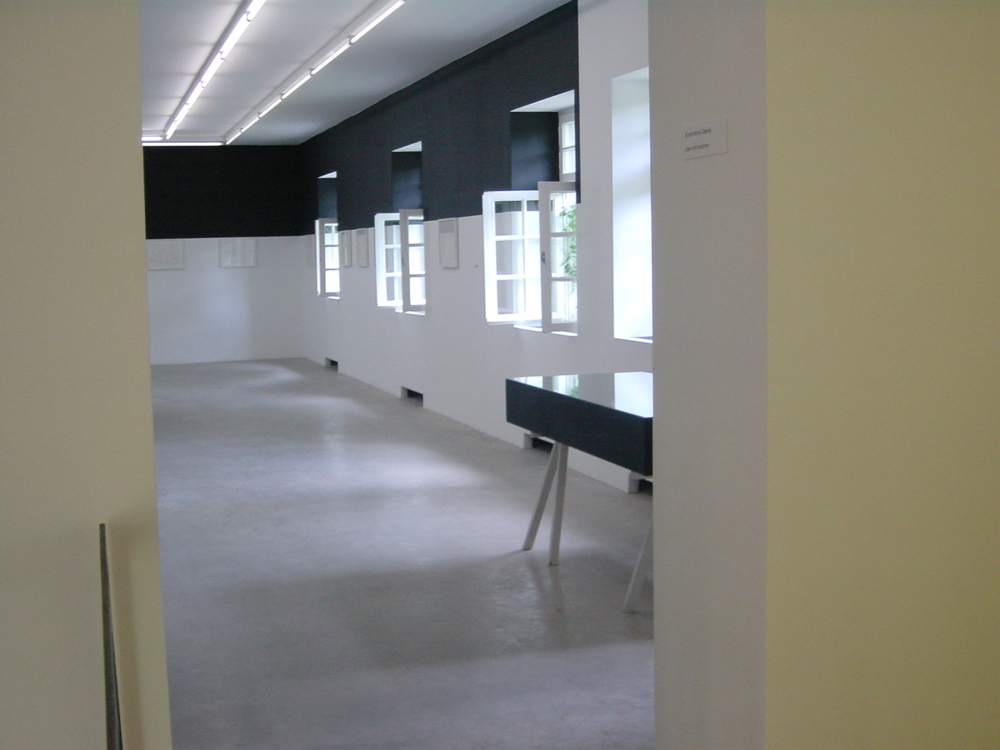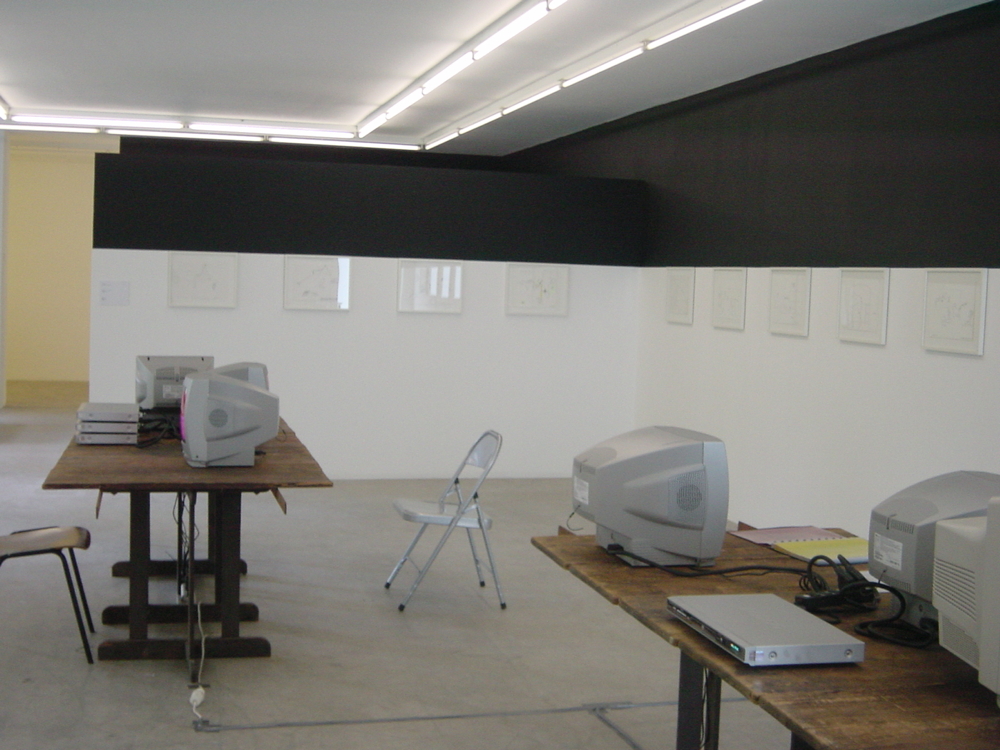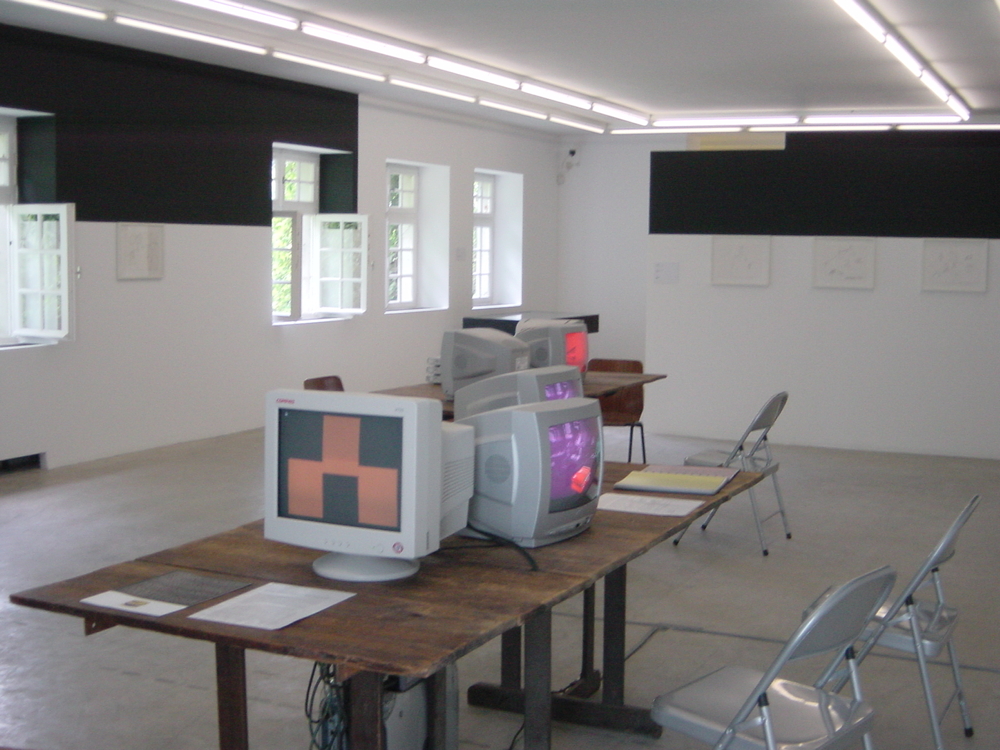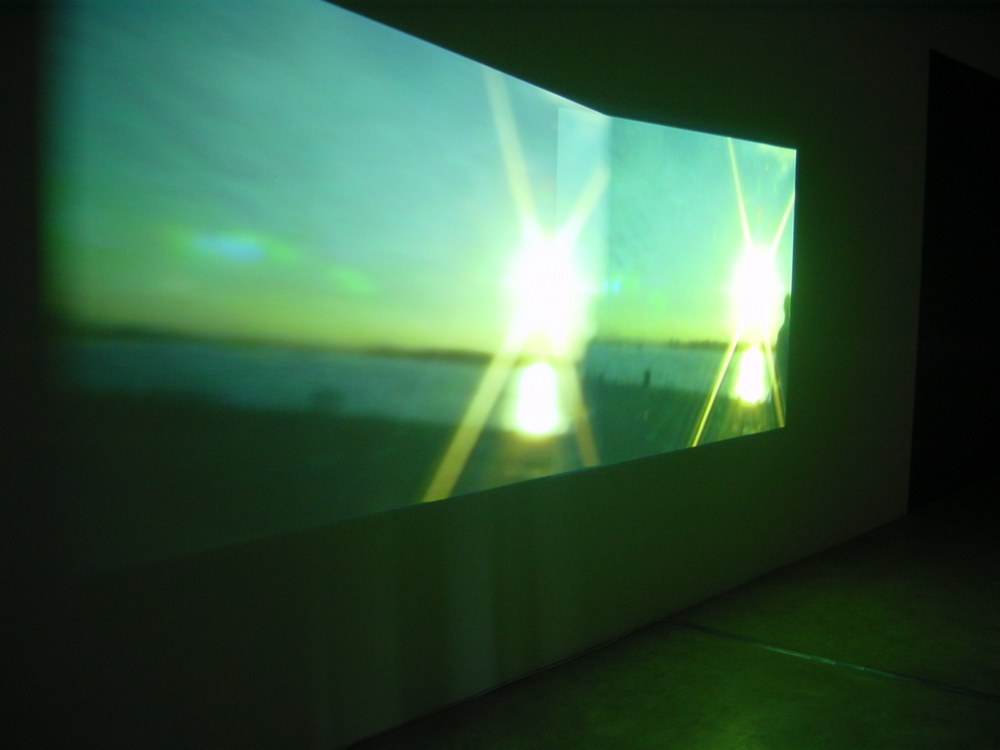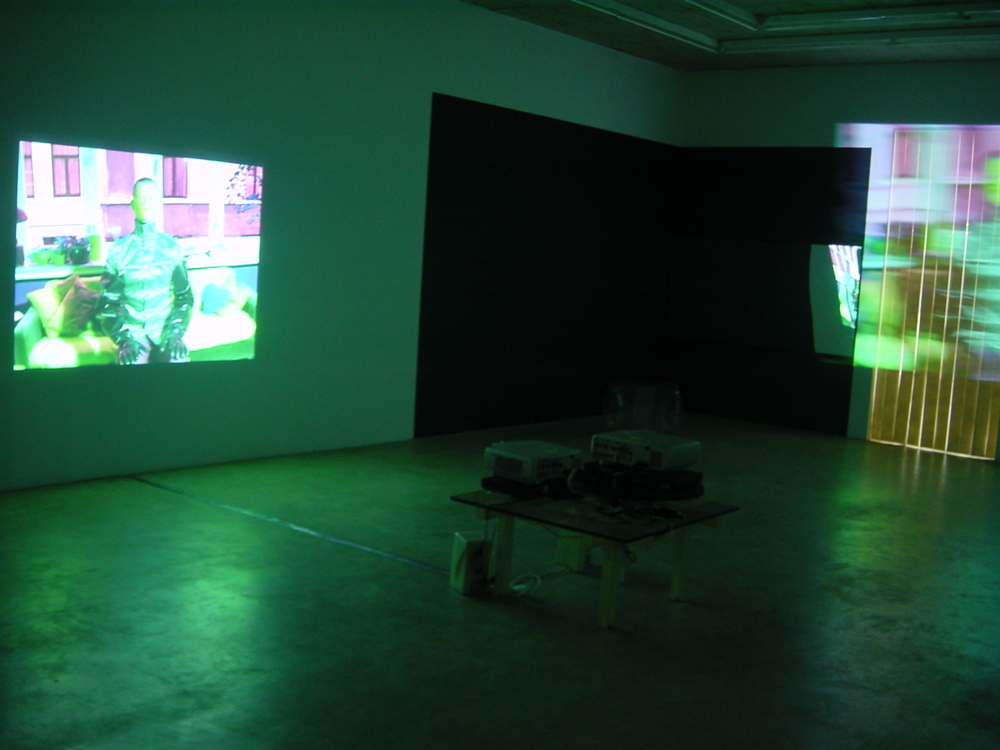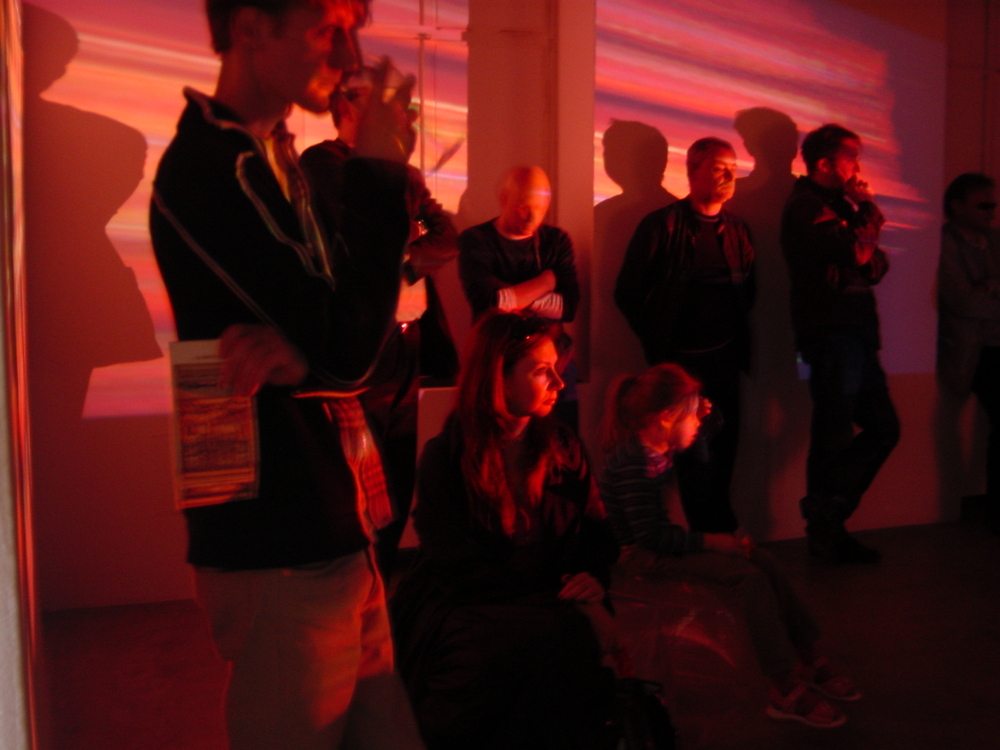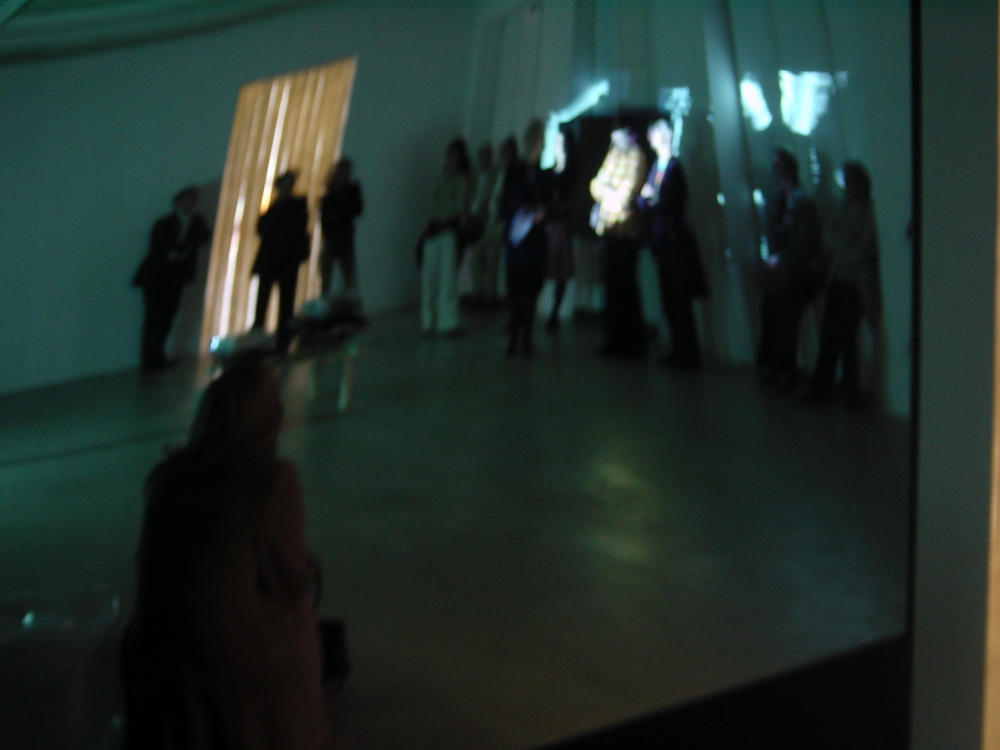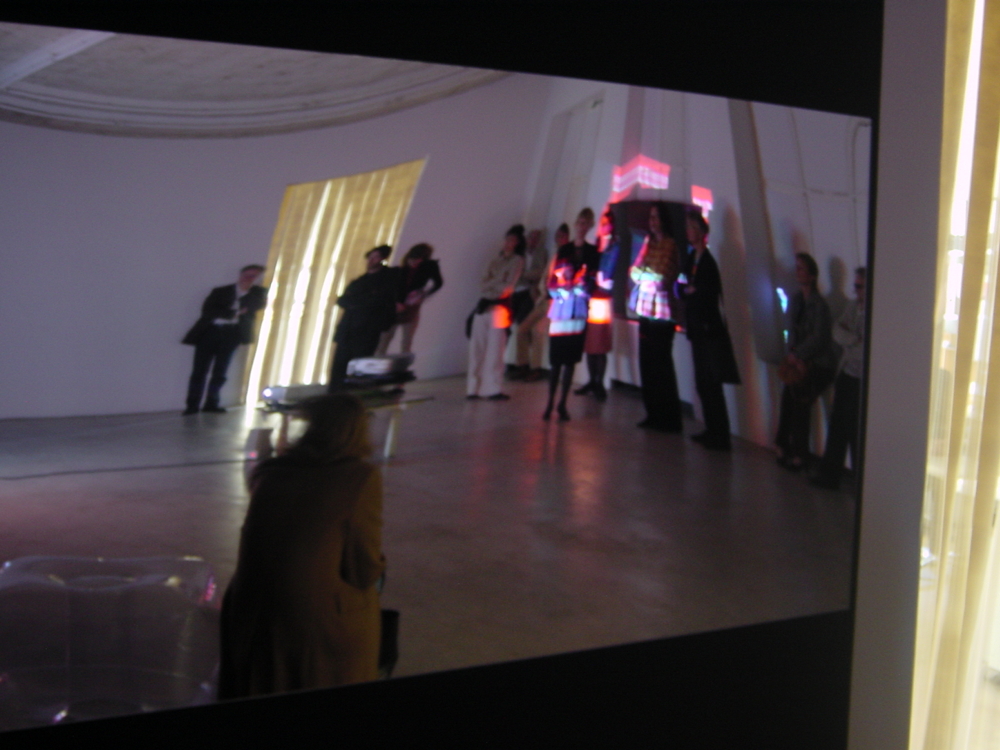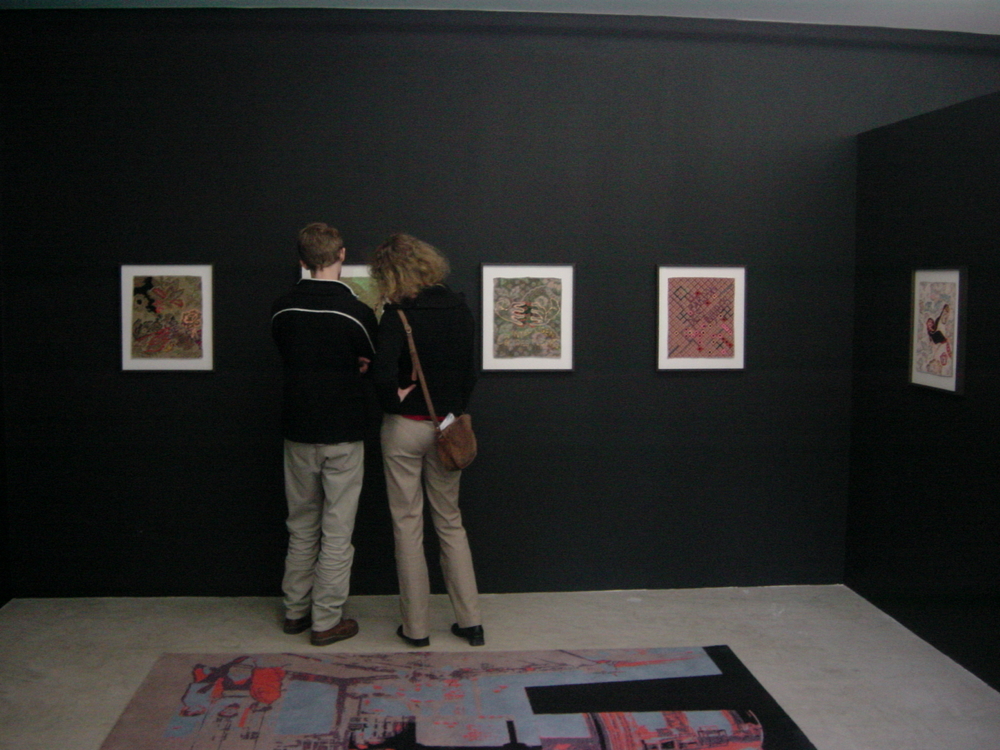 The NAK project "How Reliable is the Brain?" is a most overdue attempt to present the work of Anne-Mie van Kerckhoven in Germany. With regard to interdisciplinary discourses on artist's contents and media the work of Anne-Mie van Kerckhoven is to be explored as a widely unknown and most significant reference - given her long term multi media investigations from the mid 1970s to 2004. 
The work of Anne-Mie van Kerckhoven reflects a deep consciousness for the mental human state in our times of late ref. post modernism. Lead by scientific and philosophic theories it points on border lines in our concept of individualistic modern being, unfolding female and male modes of alienation, compensation, conquest, gaps and anxieties in our human existence. 
The Twodo Collection, a group of programmatic collectors and supporters in the NAK, will acquire a significant series of Anne-Mie van Kerckhovens works. As a related project to the exhibition, it is intended to enforce the future public visibility of this artistic oeuvre. The Twodo activity responds to an actual 'set up' of Anne-Mie van Kerckhoven's working process - declared by the artist herself as her very start of "presentation": All working series, drawings, animations, films, and installations are just now, after 29 years of continiuous work, set up for their function as a complete - multilayered and most complex - artistic argument. 
---
1 works and 0 articles (until now)
5831 views