Eclips 2

in Argos, Brussels, Belgium,
from 23 May 1996 to 30 Jul 1996

---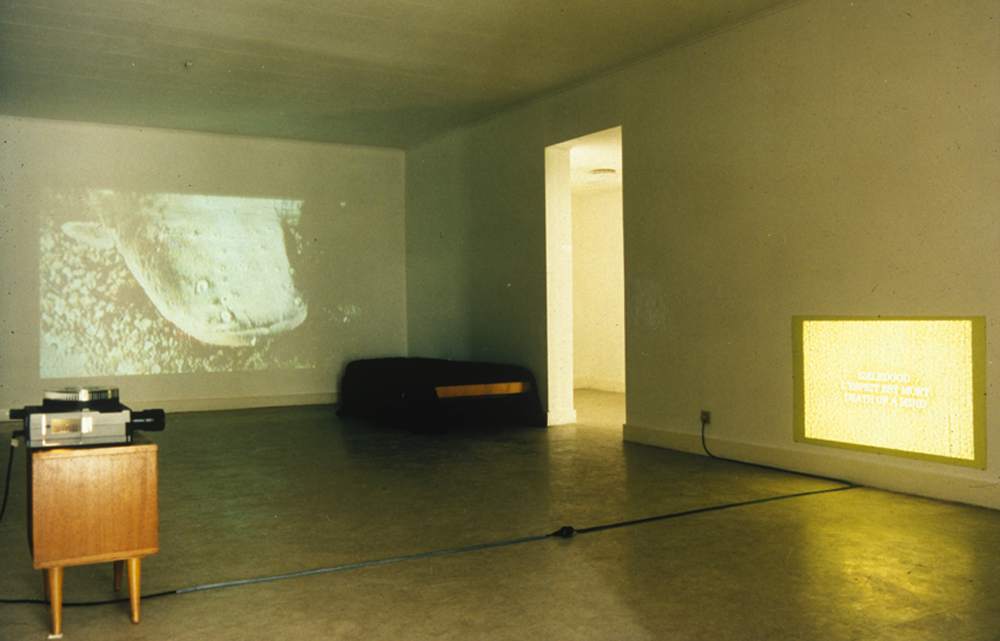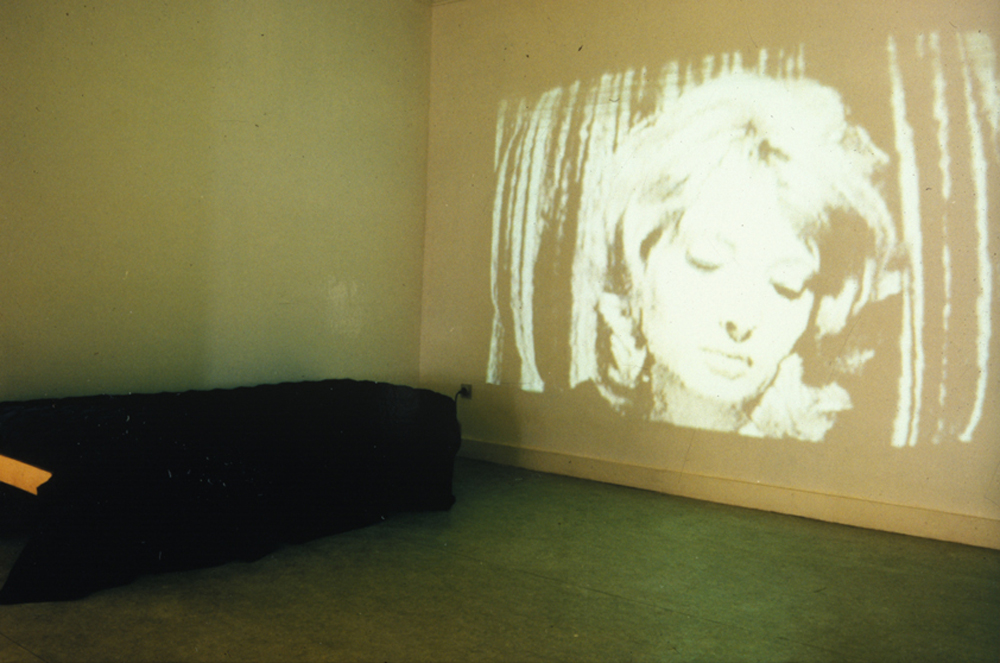 In "Eclips" Anne-Mie Van Kerckhoven uses a disturbed fragment from Michelangelo Antonioni's film-classic "L'eclisse", in which the actress Monica Vitti turns her back to the camera. The turn is slowed down and digital manipulated by the artist. By augmenting the contrast in the images Van Kerckhoven creates exorcising figures, characterized by her graphic and nervous style.
Vitti's opponent in the film, Alain Delon, figures as an almost unrecognizable shadow in a layered editing in which close-ups of a fish are the most impressive image. Now and then, there are some moments of obstruction in which a void occurs. For Van Kerckhoven, images are forces, powers. They exorcise the forces behind the visible, the forces behind the conventions.
---
0 works and 0 articles (until now)
5607 views