De Mens In Het Dier - Een Kwestie Van Hormonen

in Time Based Arts, Amsterdam, The Netherlands,
from 02 May 1985 to 01 Jun 1985

---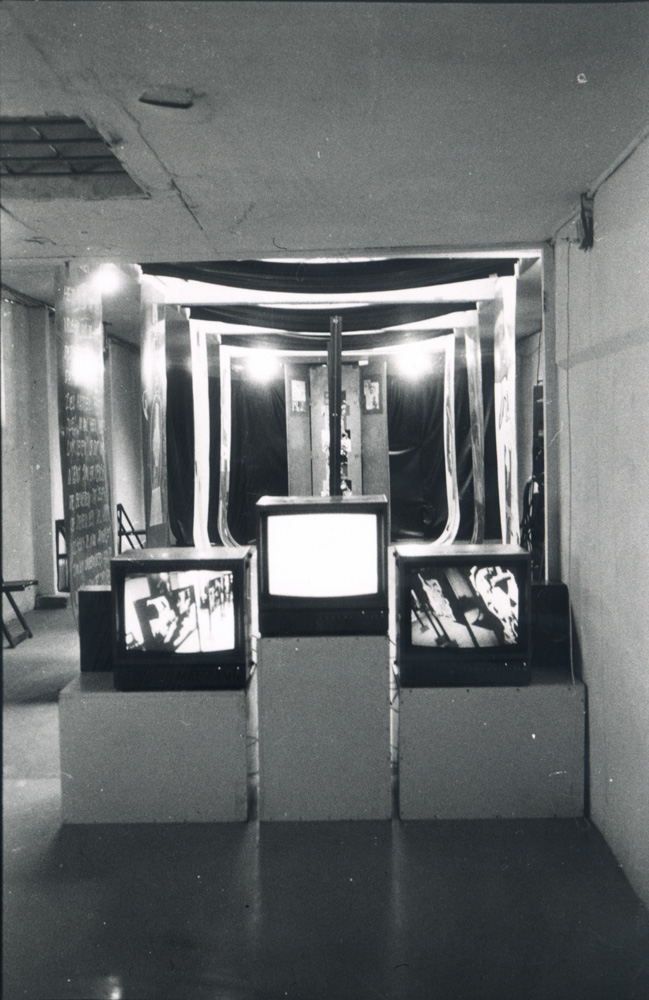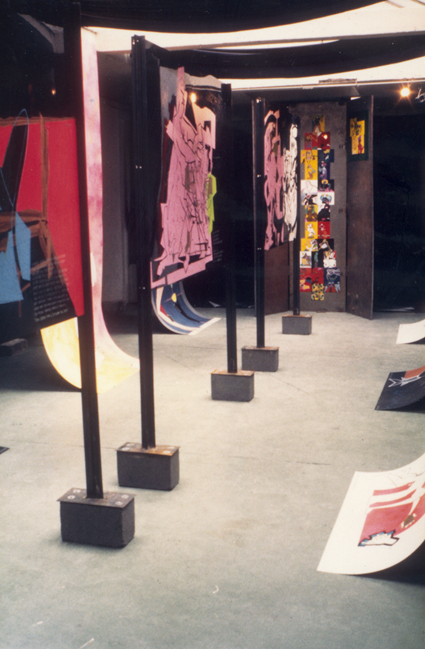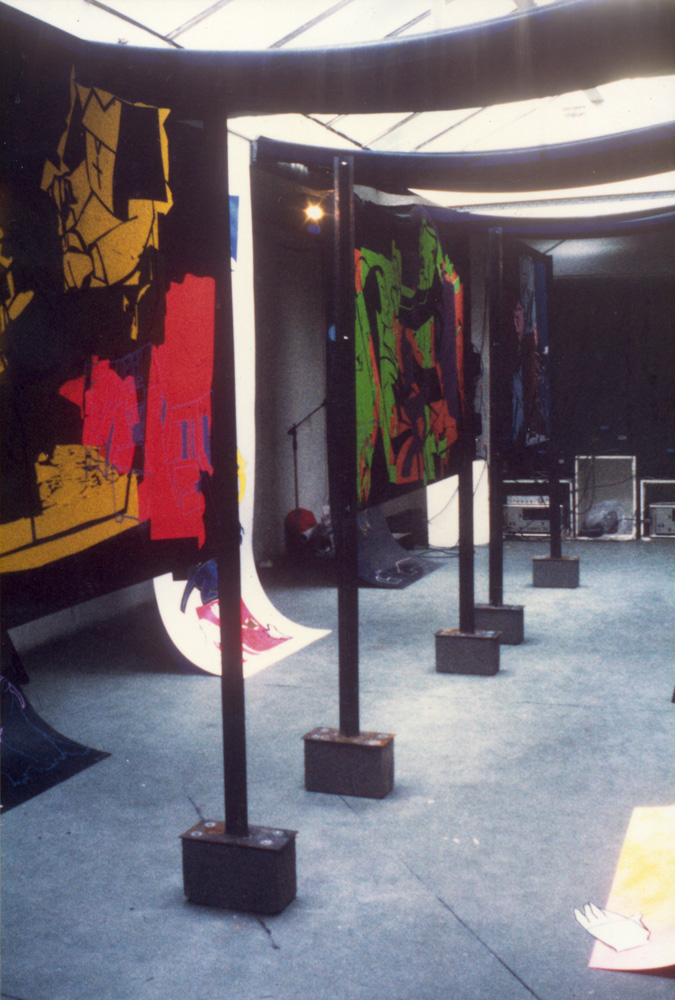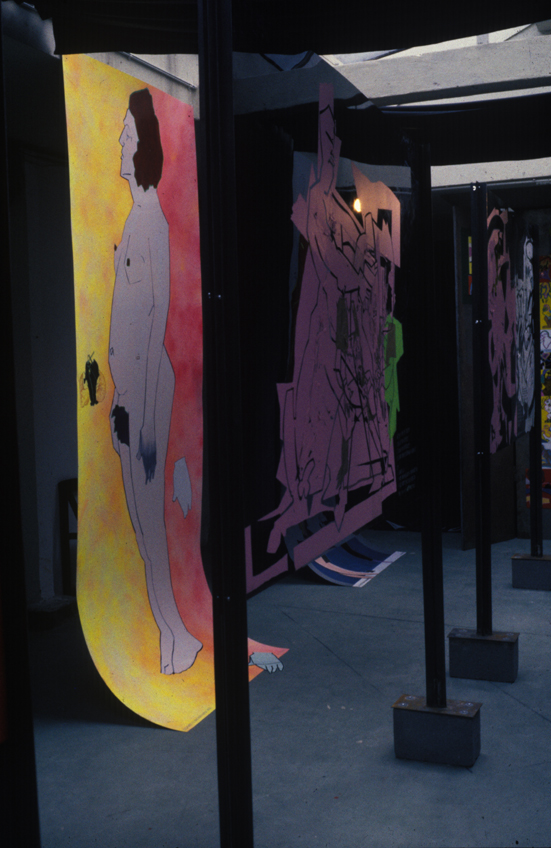 De Mens in het Dier
Film + installatie
De wetten van het denken, morele kracht, de kracht van het beeld… Een centraal scherm toont in beeld, tekening en tekst, mijn persoonlijke interpretatie van de Wetten van Aristoteles over zijn en niet-zijn. Aan elke kant van het hoofdscherm staat aan kleinere monitor waarop de toeschouwer door middel van veiligheidscamera's beelden ziet van drie tweezijdige schilderijen in een andere kamer. Over interpretatie en re-interpretatie.
---
The laws of thought, moral strength, the power of the image... A central screen shows in image, drawing and text, personal interpretation of Aristoteles' Laws concerning being and not-being. At each side of the screen stands a smaller monitor on which surveillance images of spectators looking at 3 two-sided paintings in another room. On interpretation and re-interpretation.
---
0 works and 0 articles (until now)
4804 views