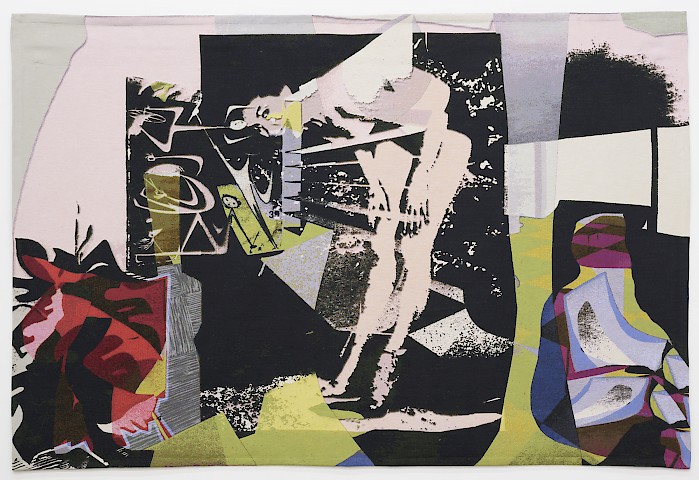 Textile Between Art & Design
'Plain / Purl' marks ten years of Textile Design at KASK / School of Arts. The open vision, inherent to the course, is the common thread and confronts work by international artists with work by alumni in an immersive experience exhibition. From 31 March till the end of September, you do not only wander between, in, and through the works, but you can also feel them and sit on them.
     
Discover the inspirational works of art, designs, and drawings by national and international names such as Petra Blaisse, Louise Bourgeois, Ronan & Erwan Bouroullec, Chevalier-Masson, Berlinde De Bruyckere, Sonia Delaunay, Martine Geyselbrecht, Hella Jongerius, Christoph Hefti, Muller Van Severen, Bertjan Pot, Pascale Marthine Tayou, Rosemarie Trockel, Rinus Van De Velde, Anne-Mie Van Kerckhoven, Franz West and former textile design students.
Valerie Mannaerts, Kristof Van Gestel, Joel Gomez and Henri Jacobs are also creating new work for the exhibition. Expect works that transcend the boundaries between art and design, where the design, the production process and the final result coincide.
---
4558 views